1/60
Mister. All Rights Reserved. 2023.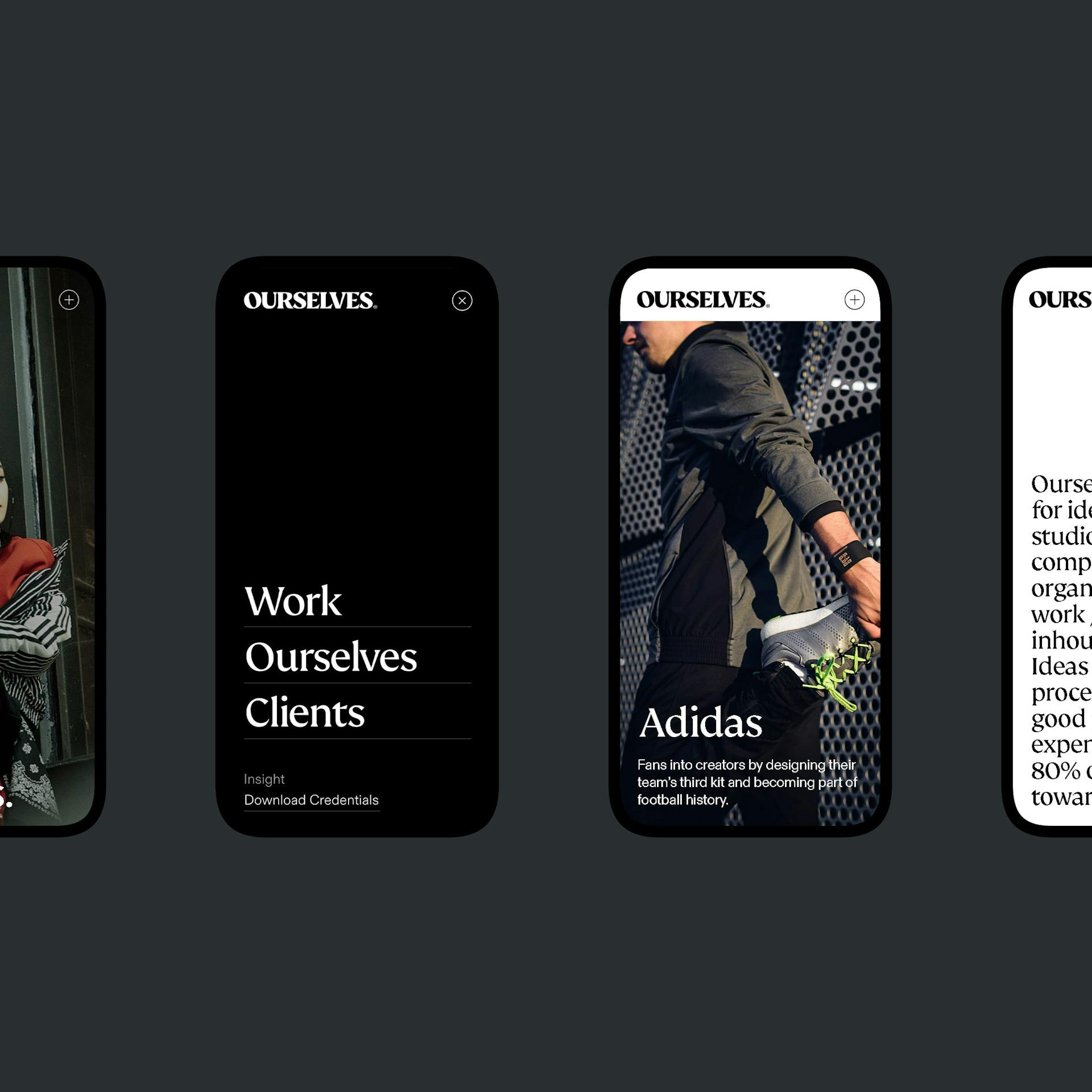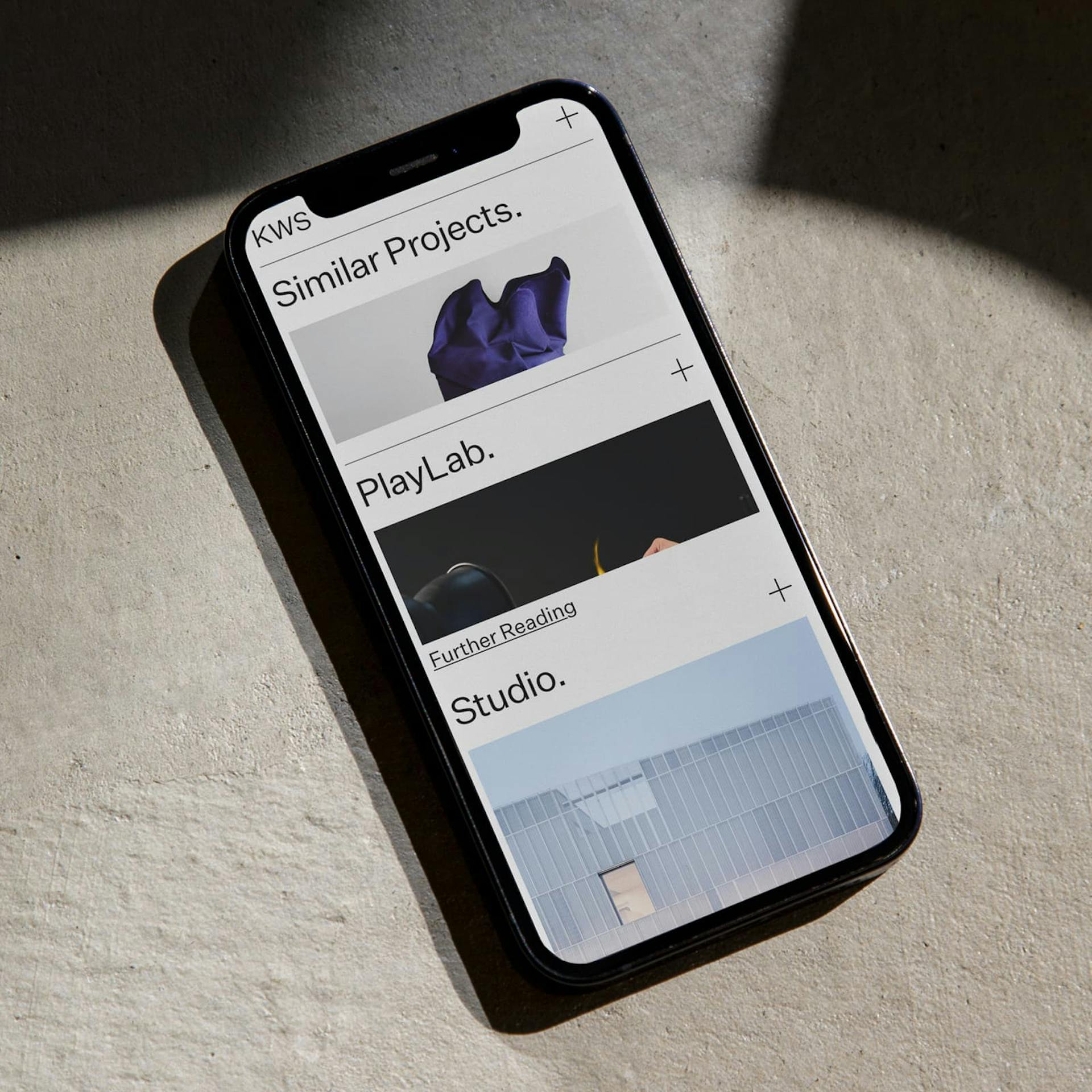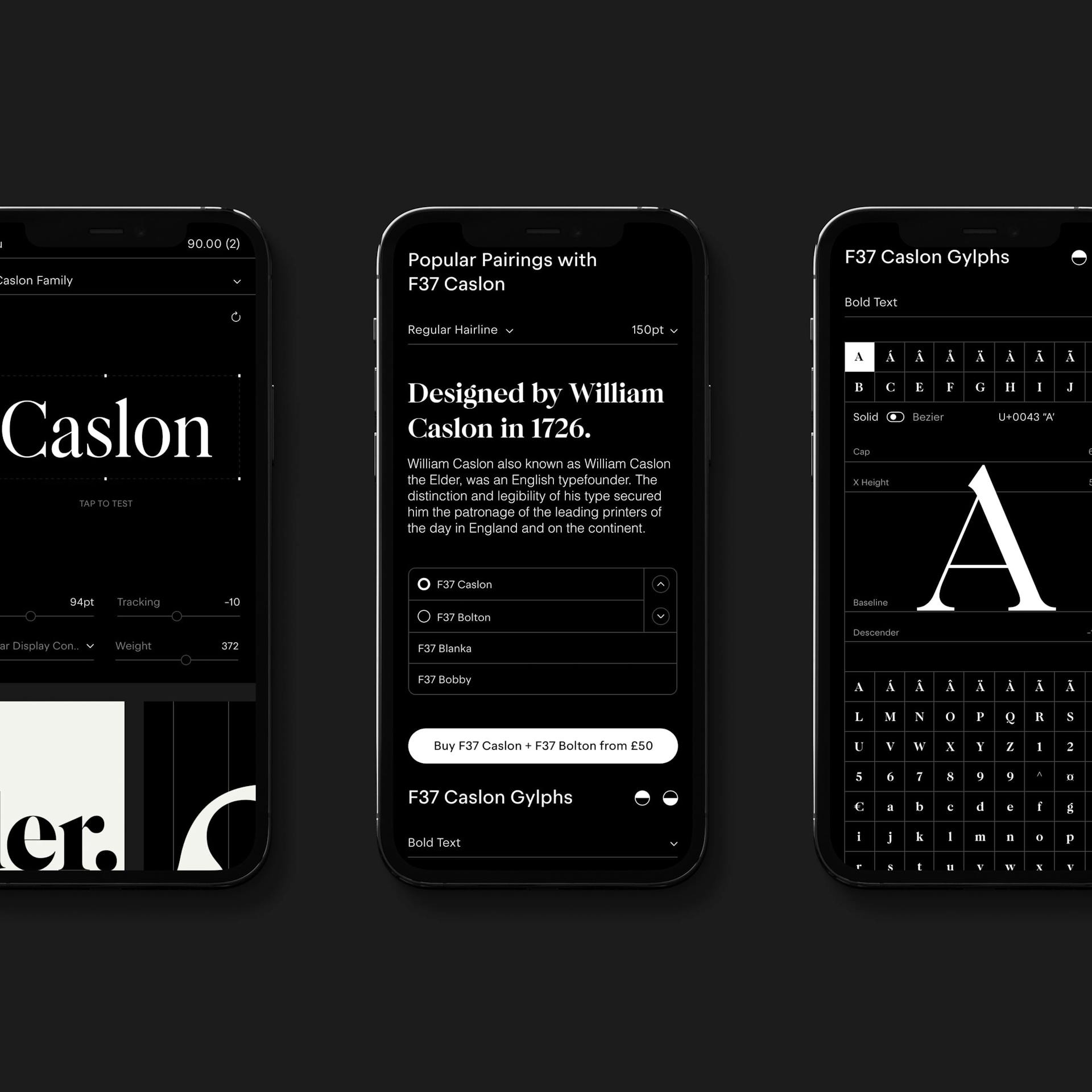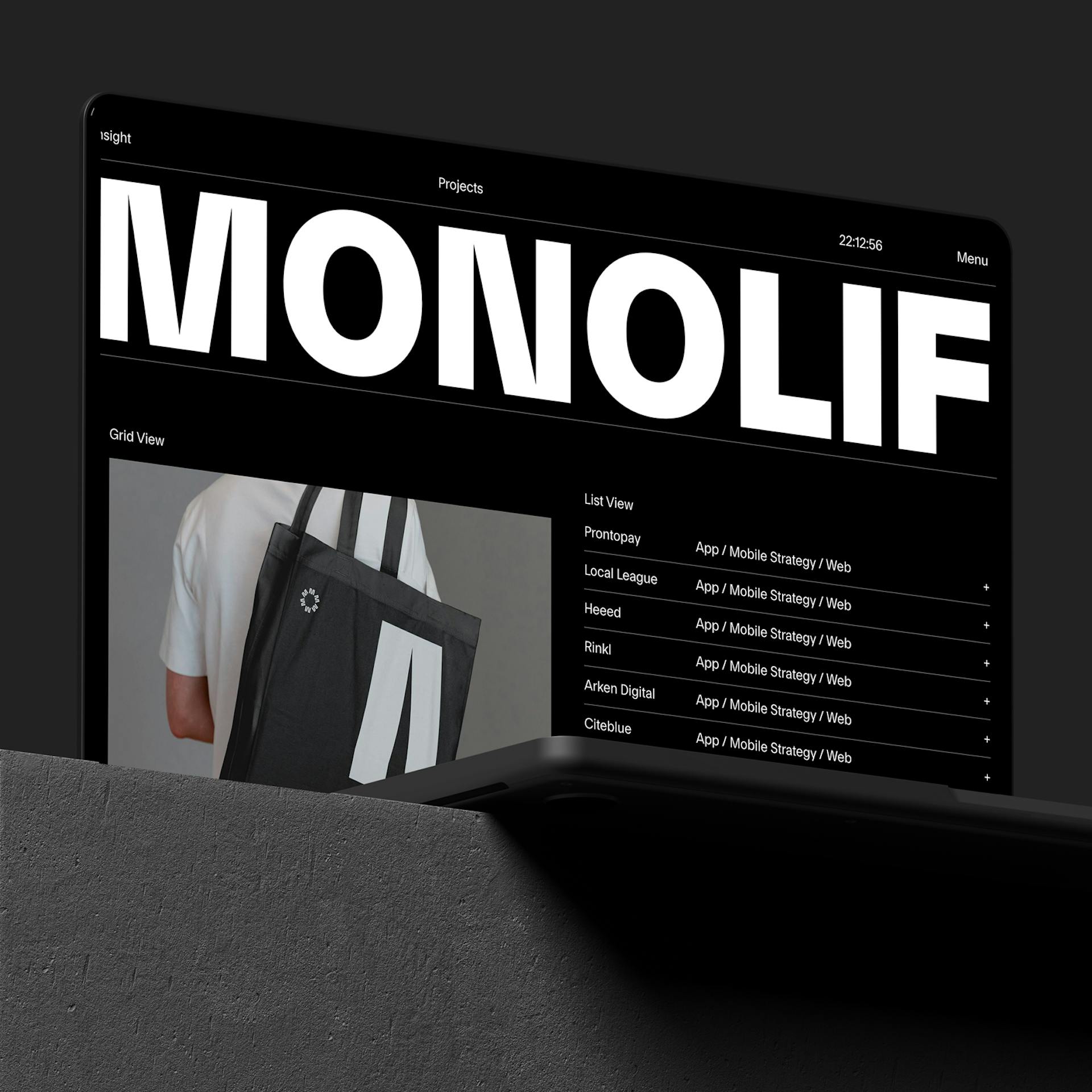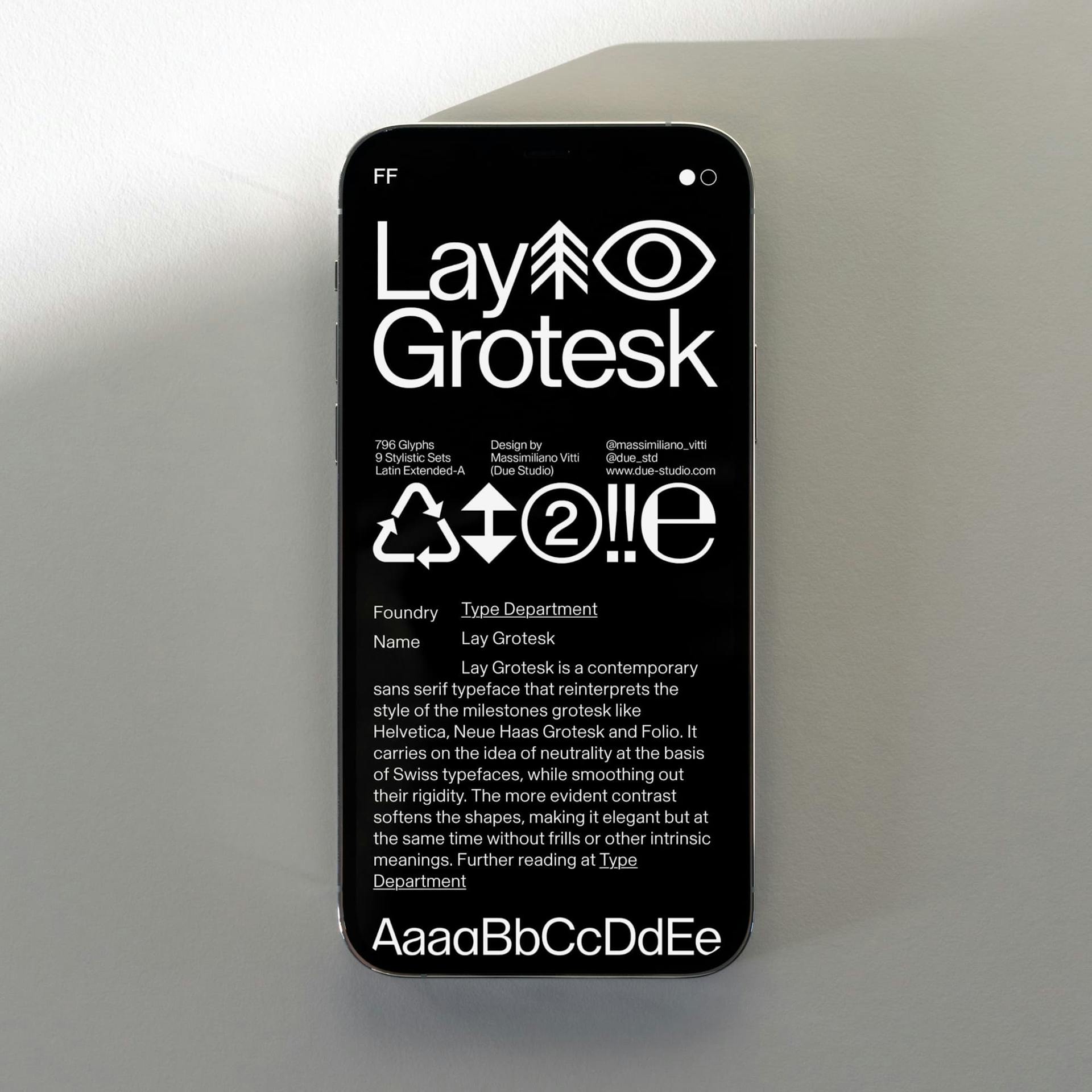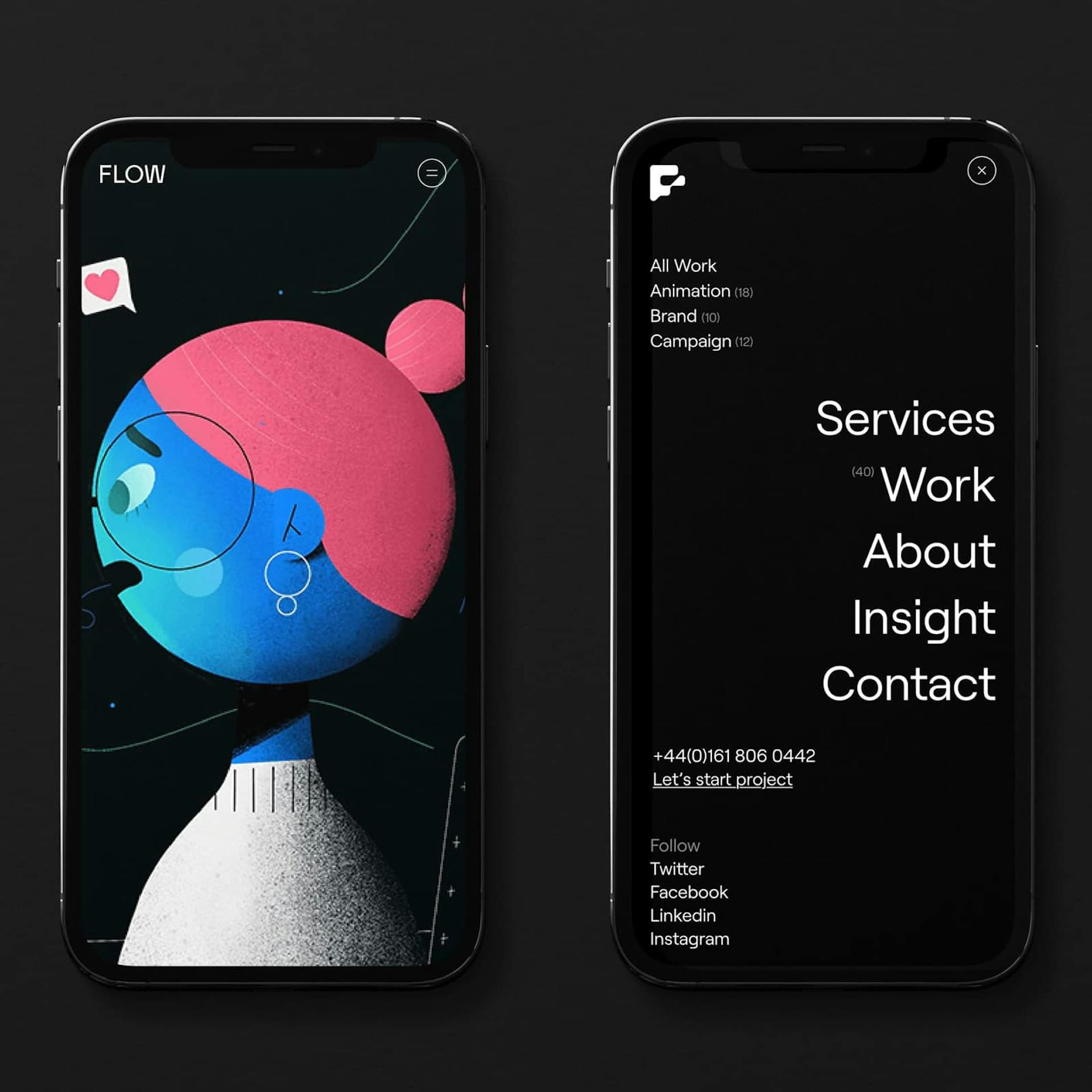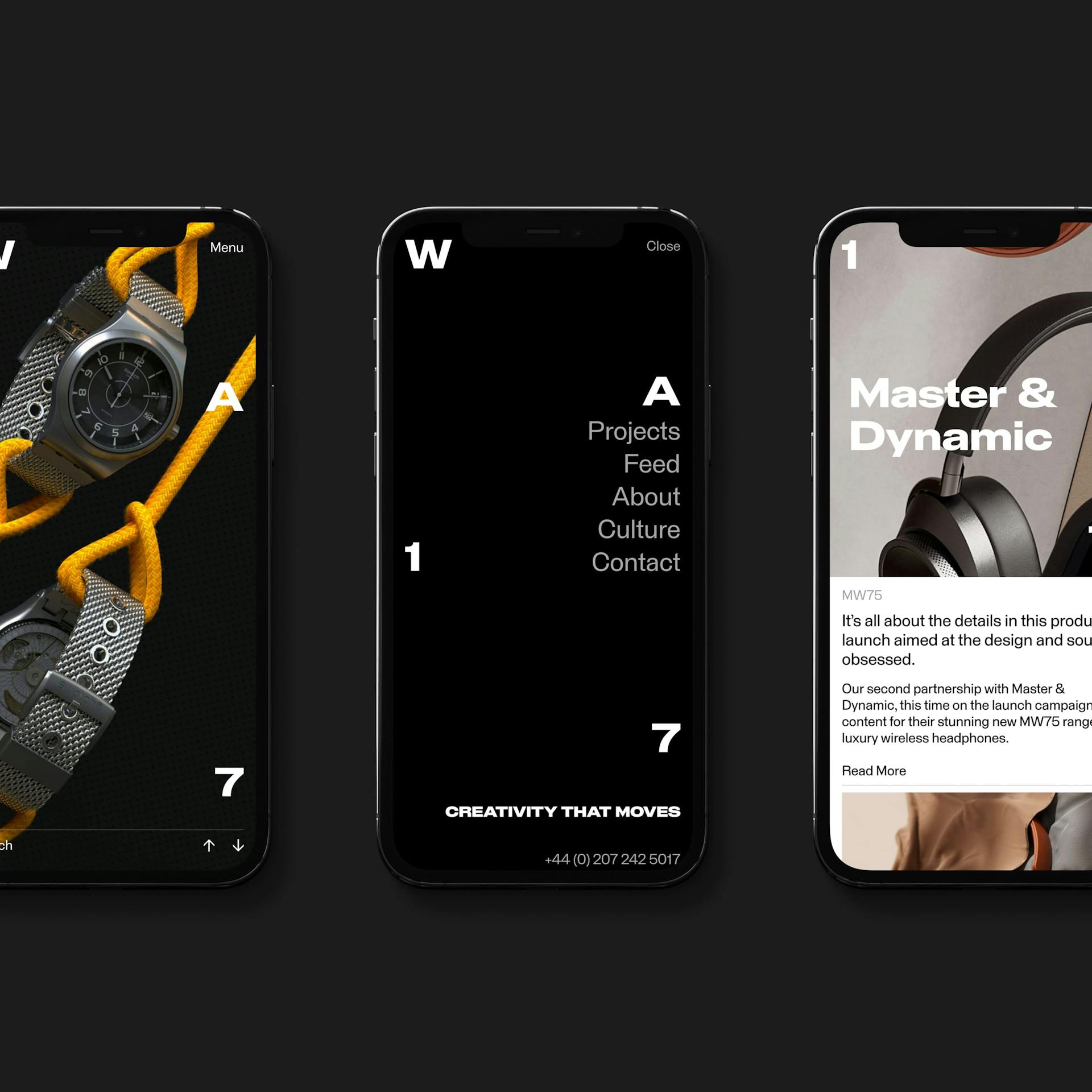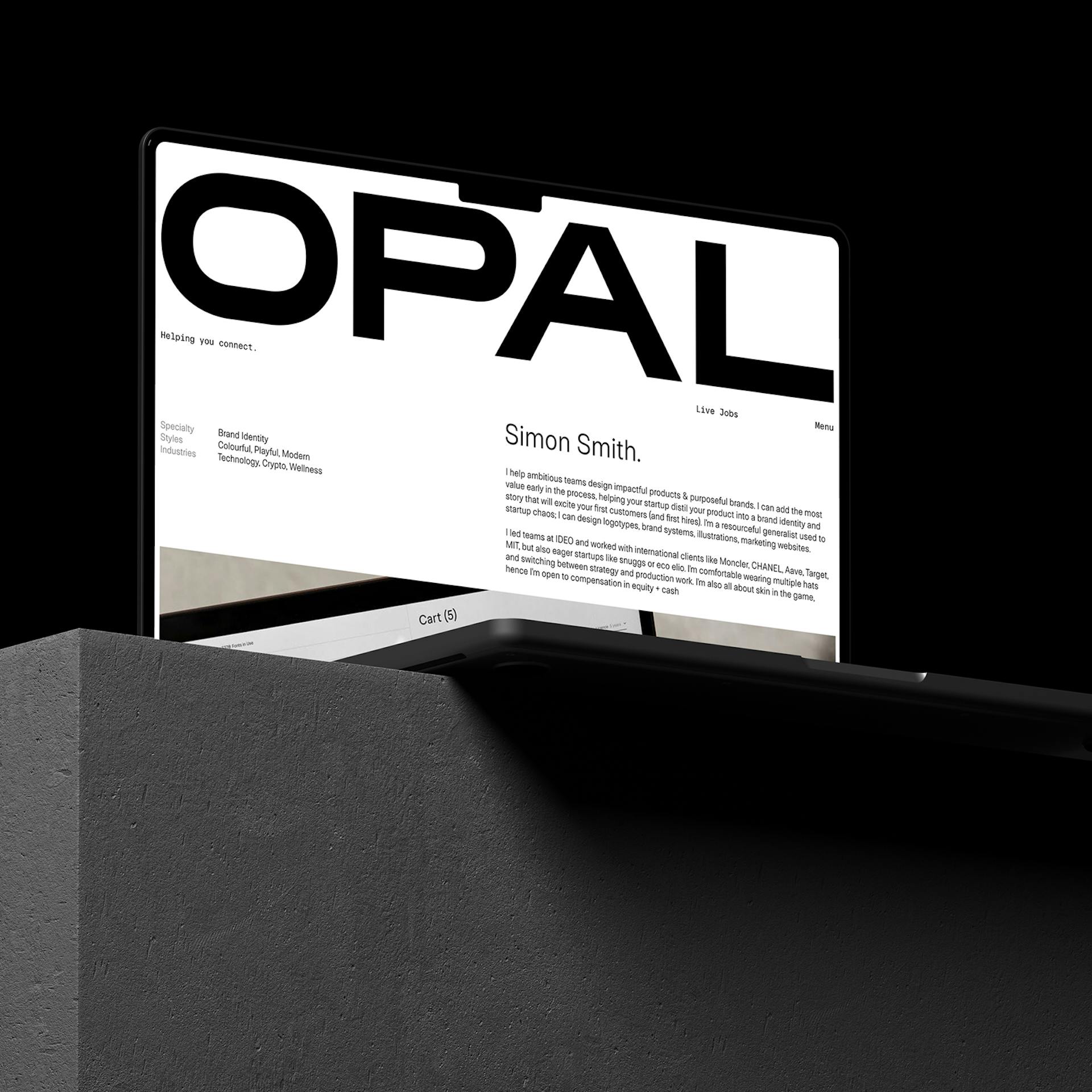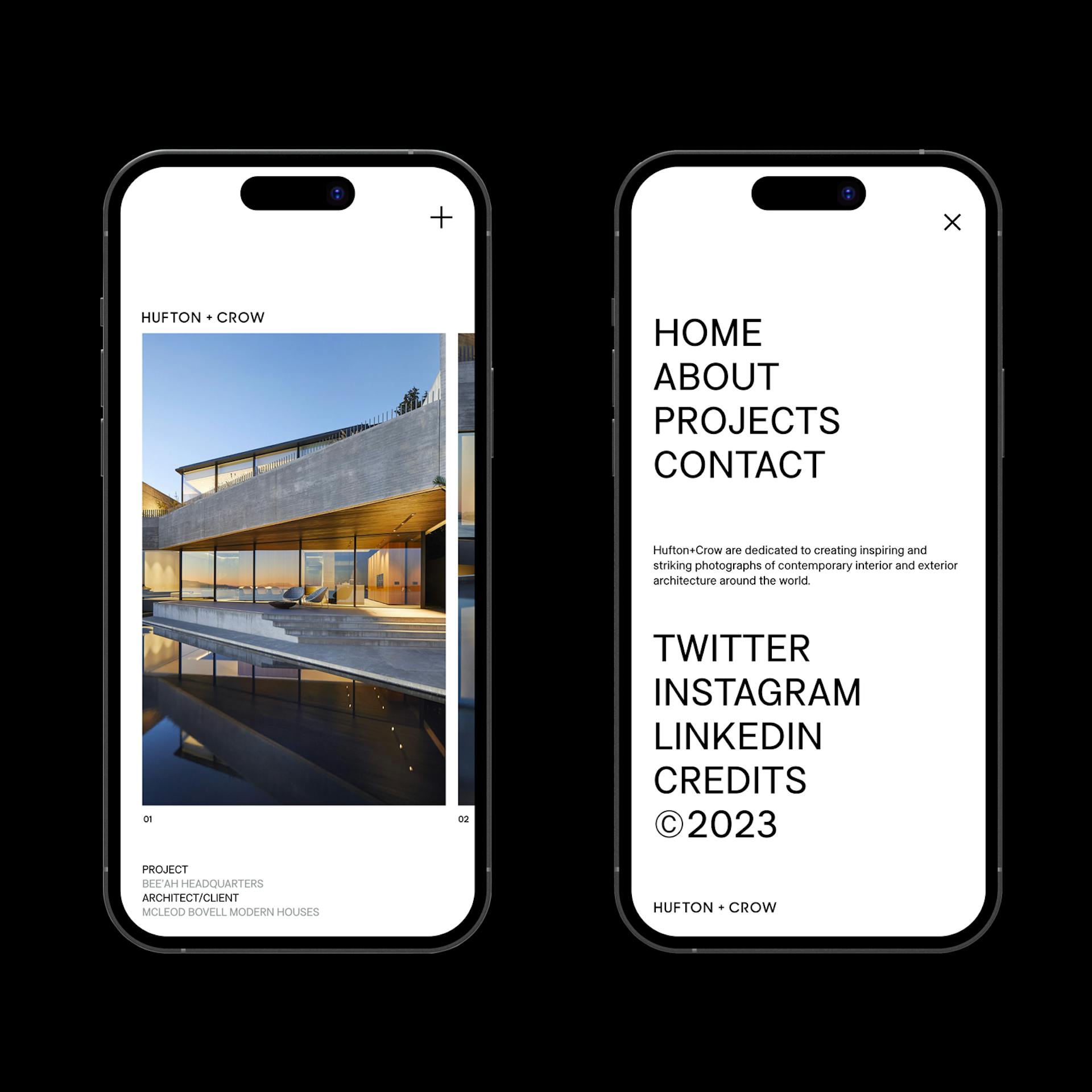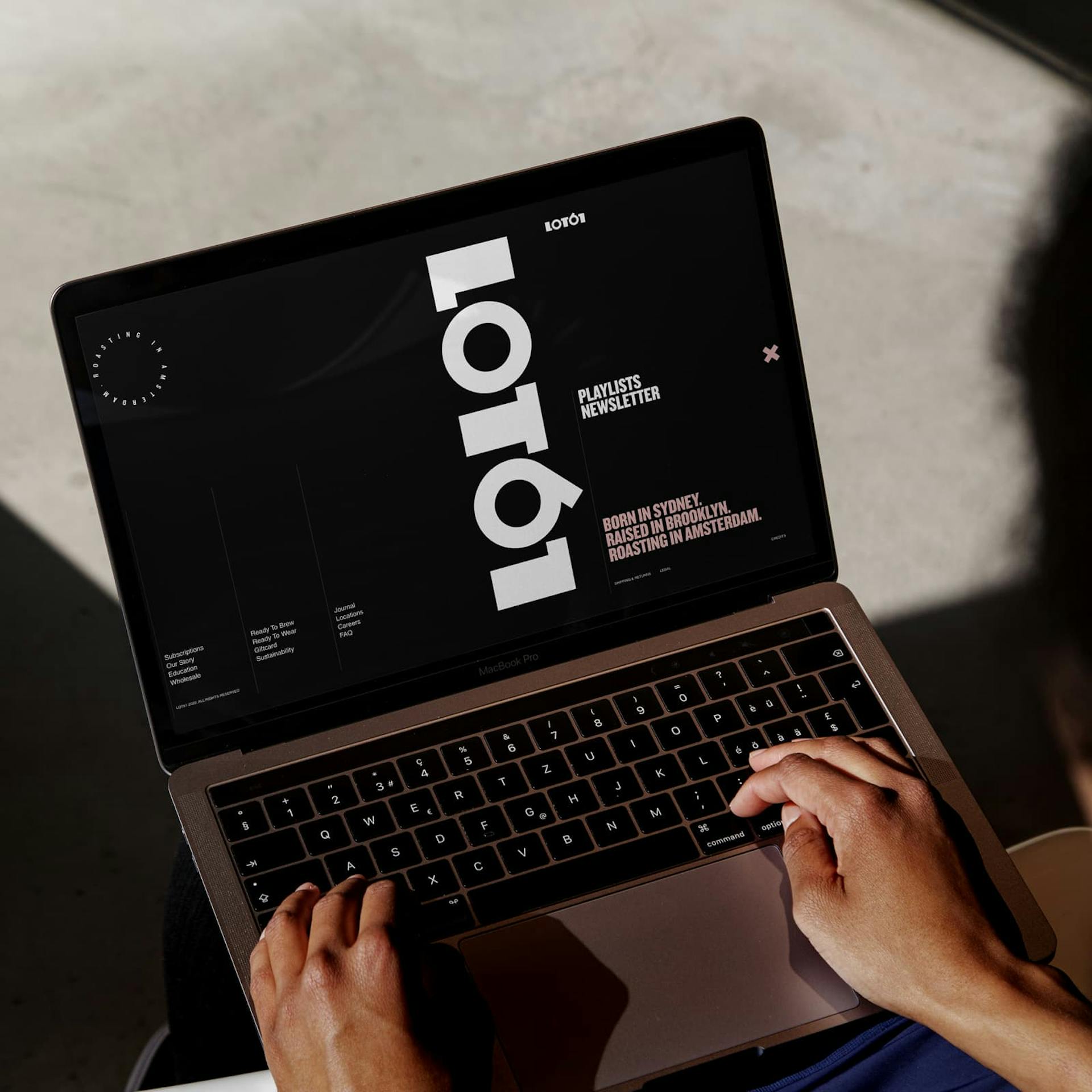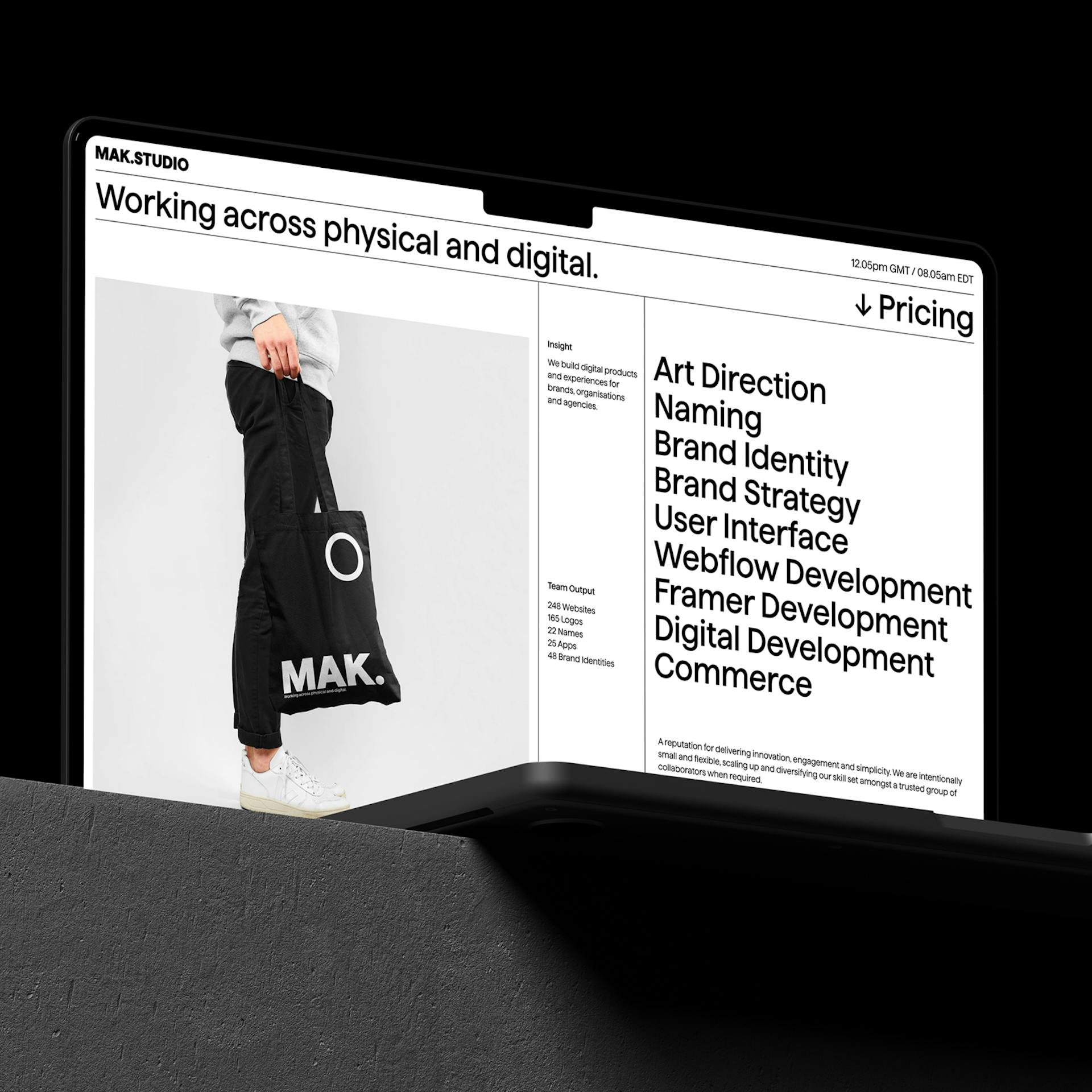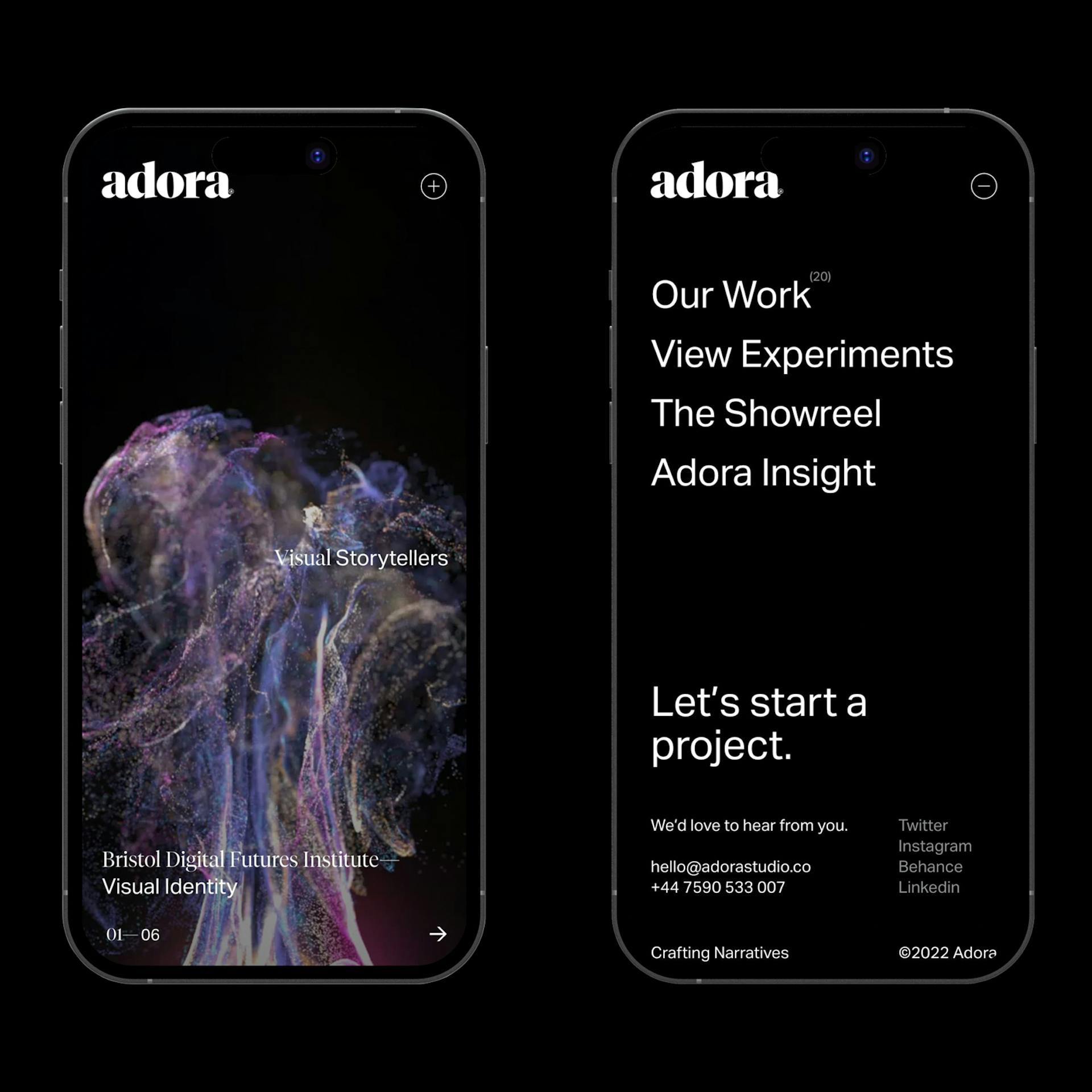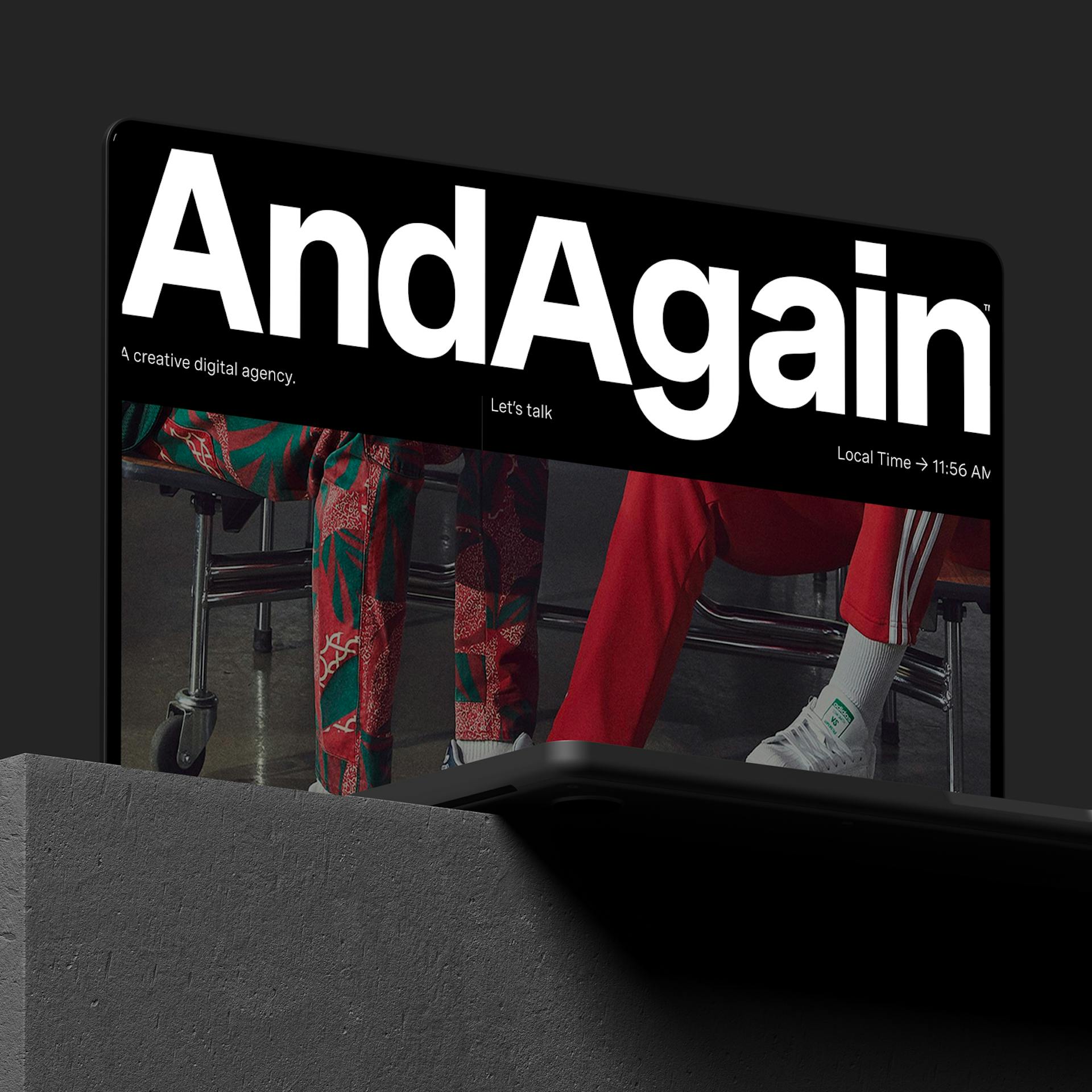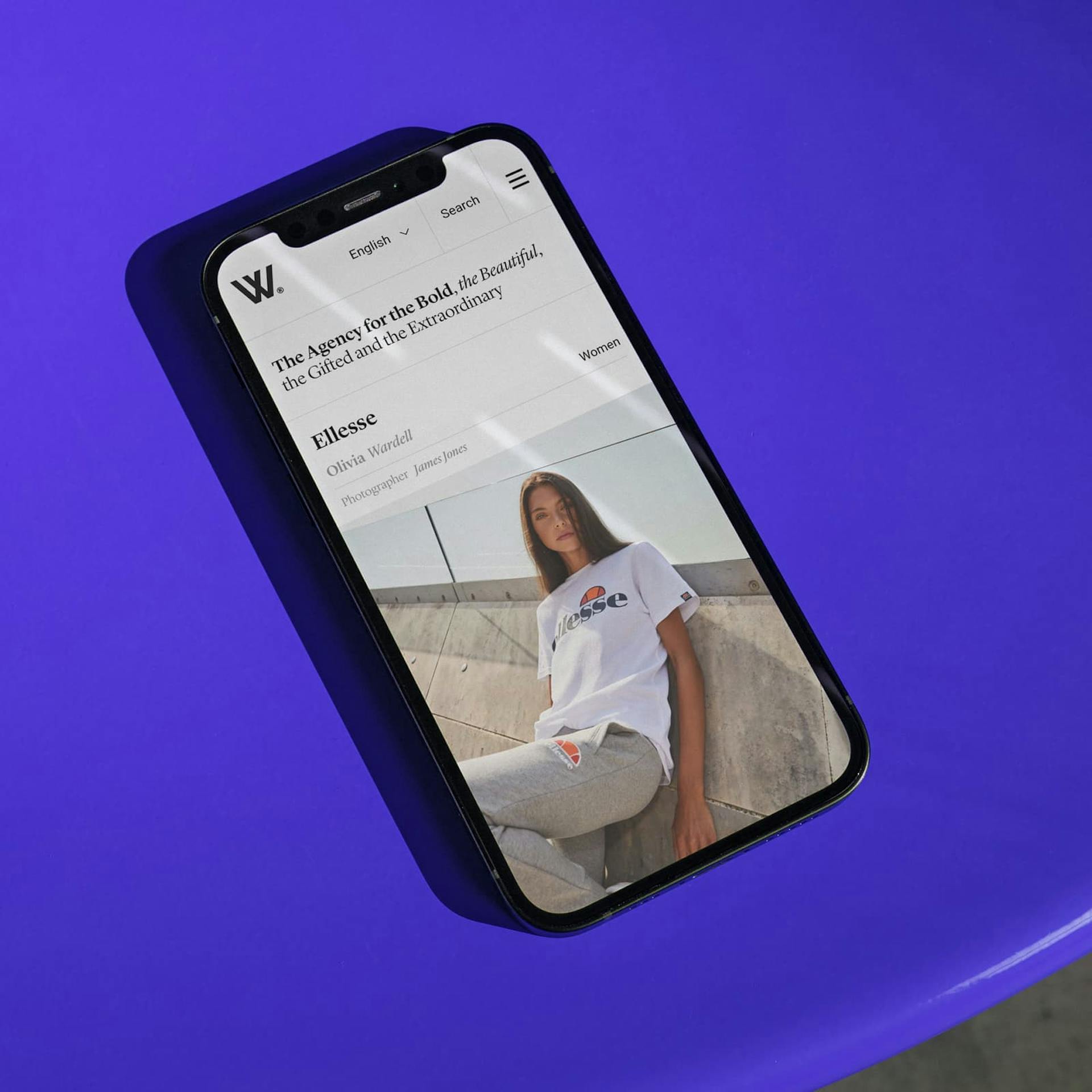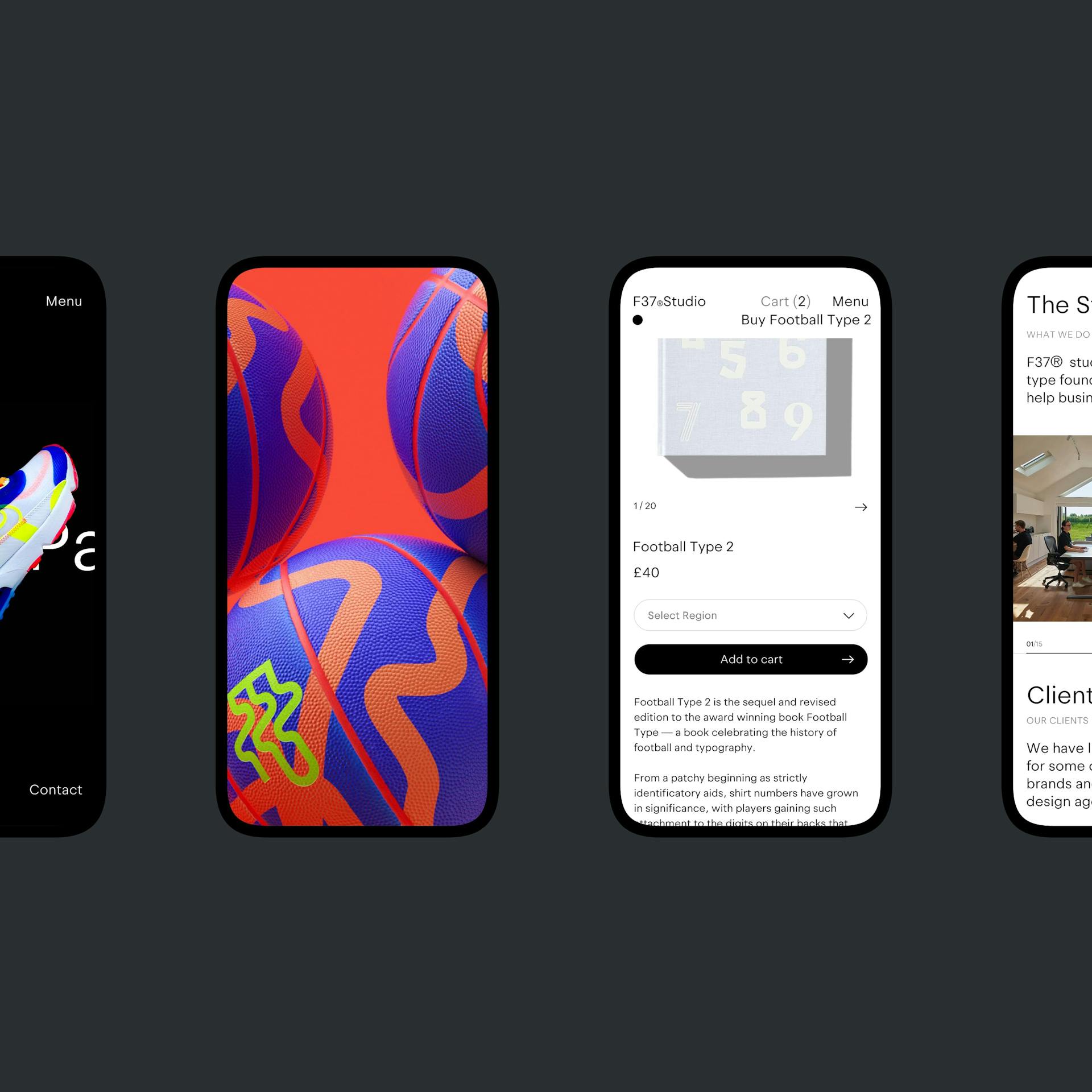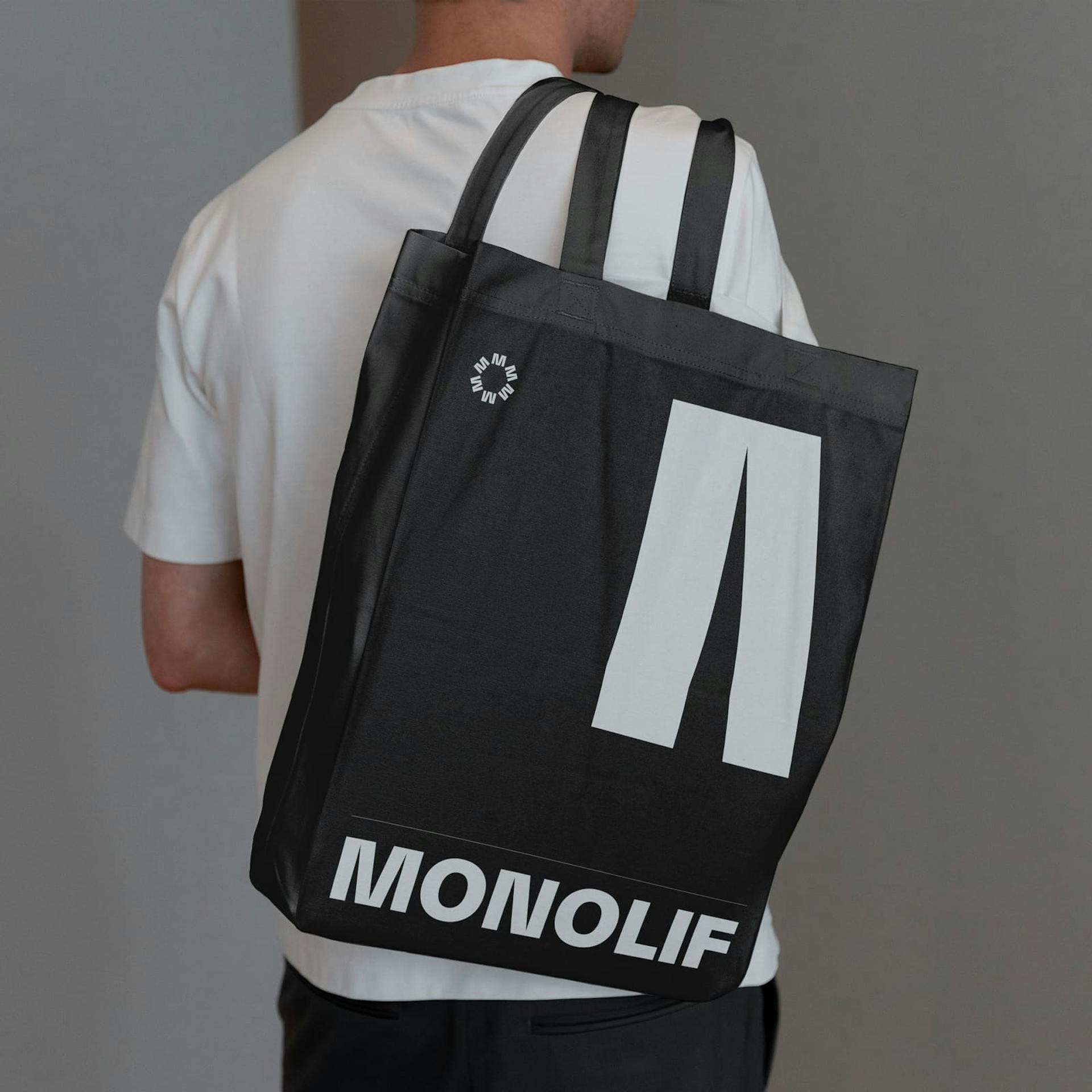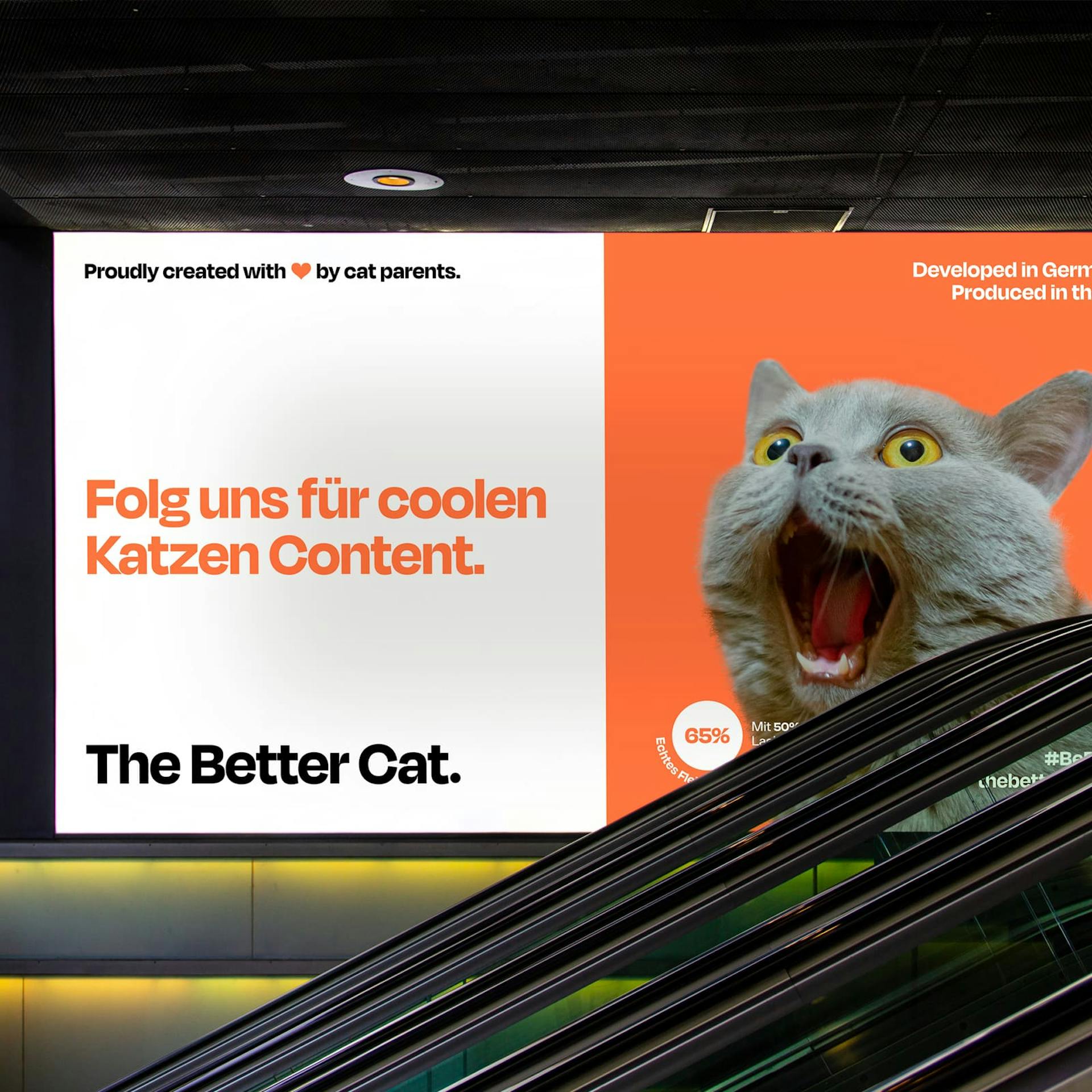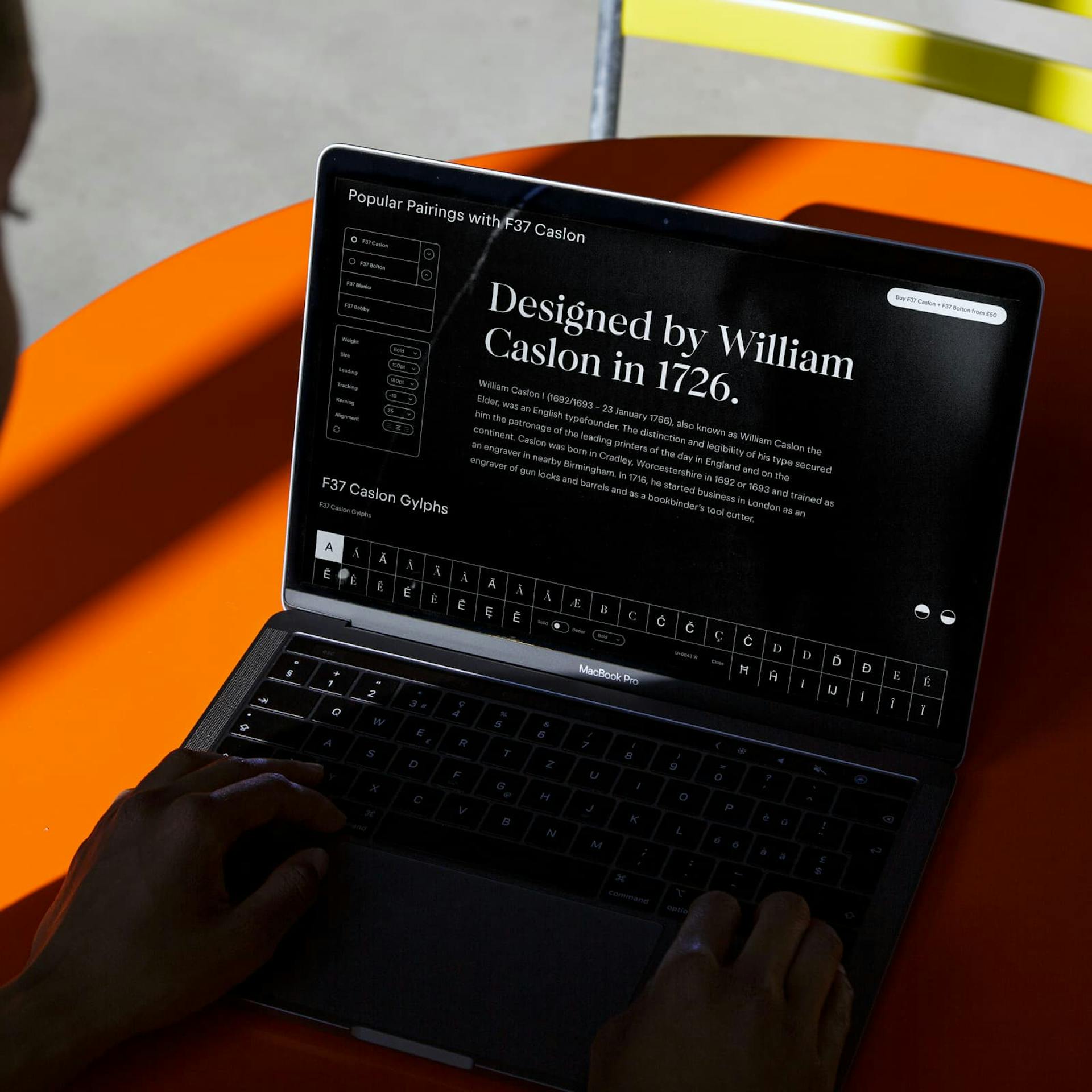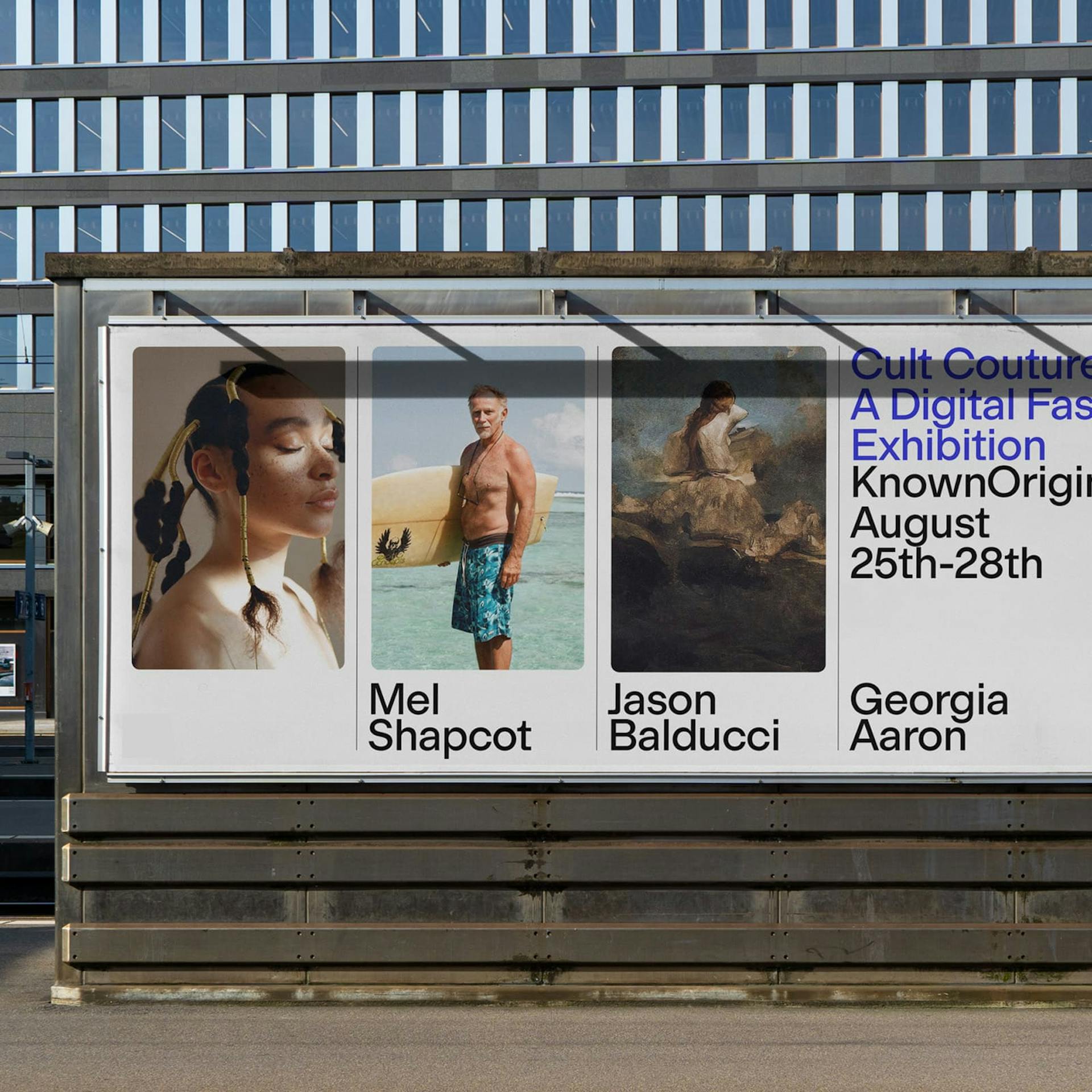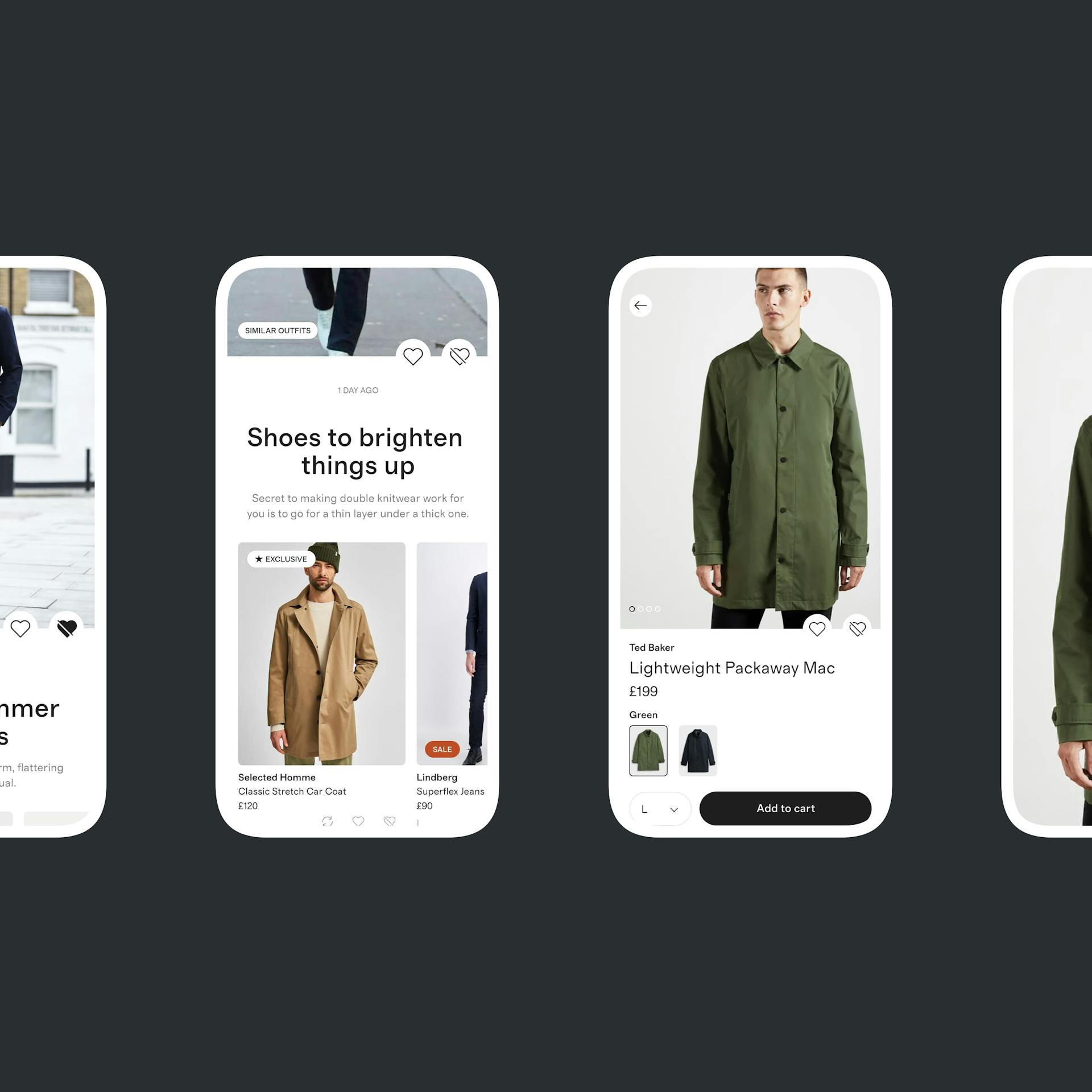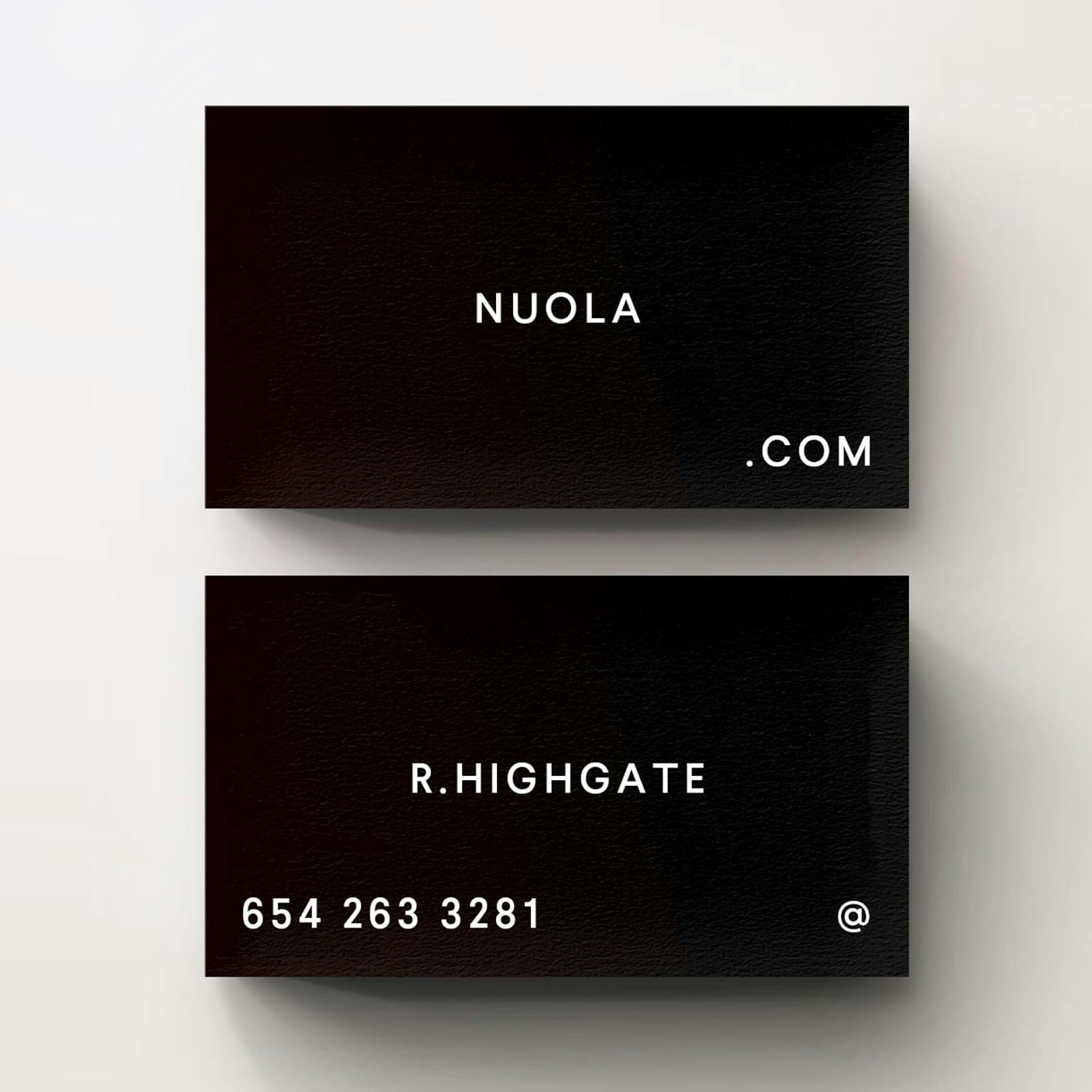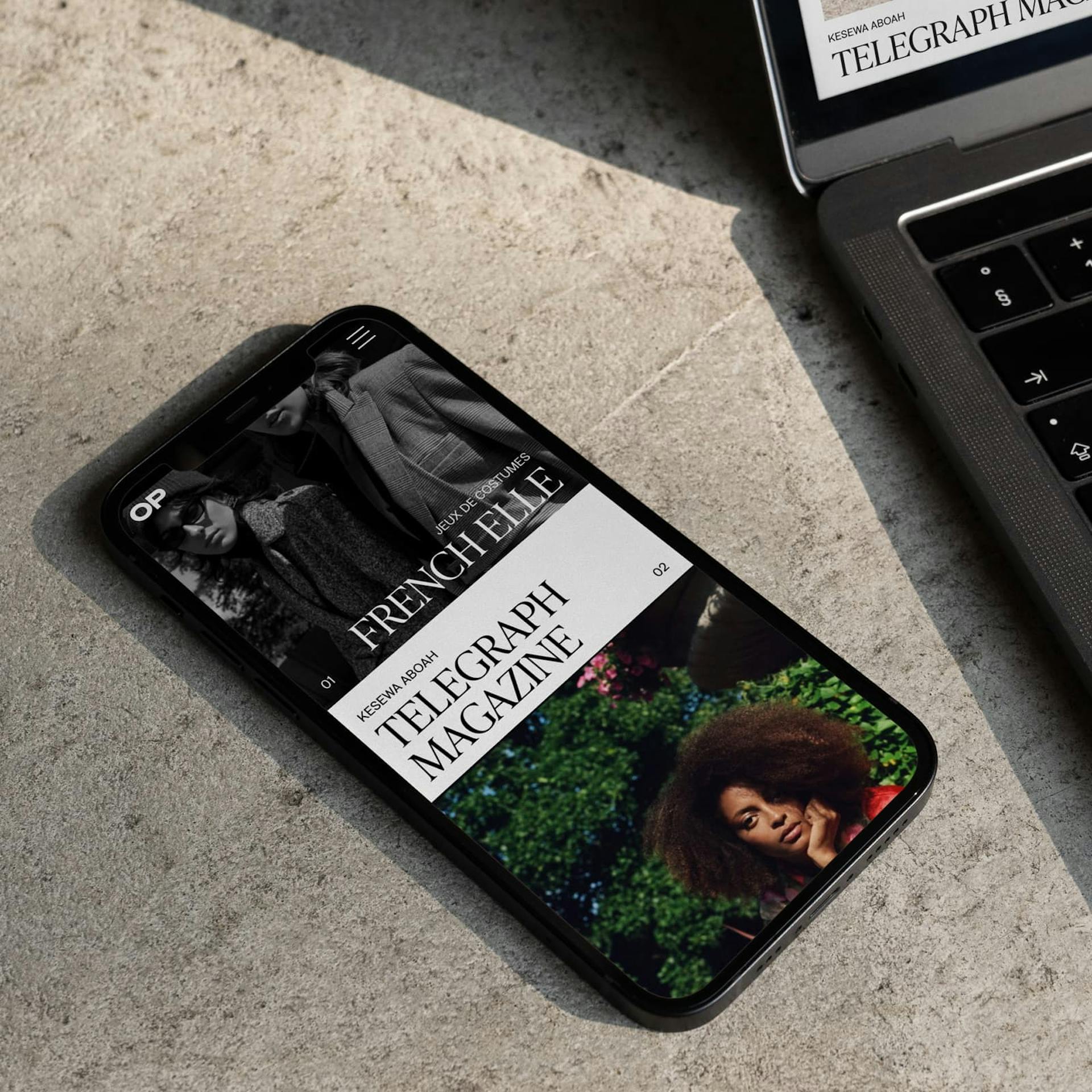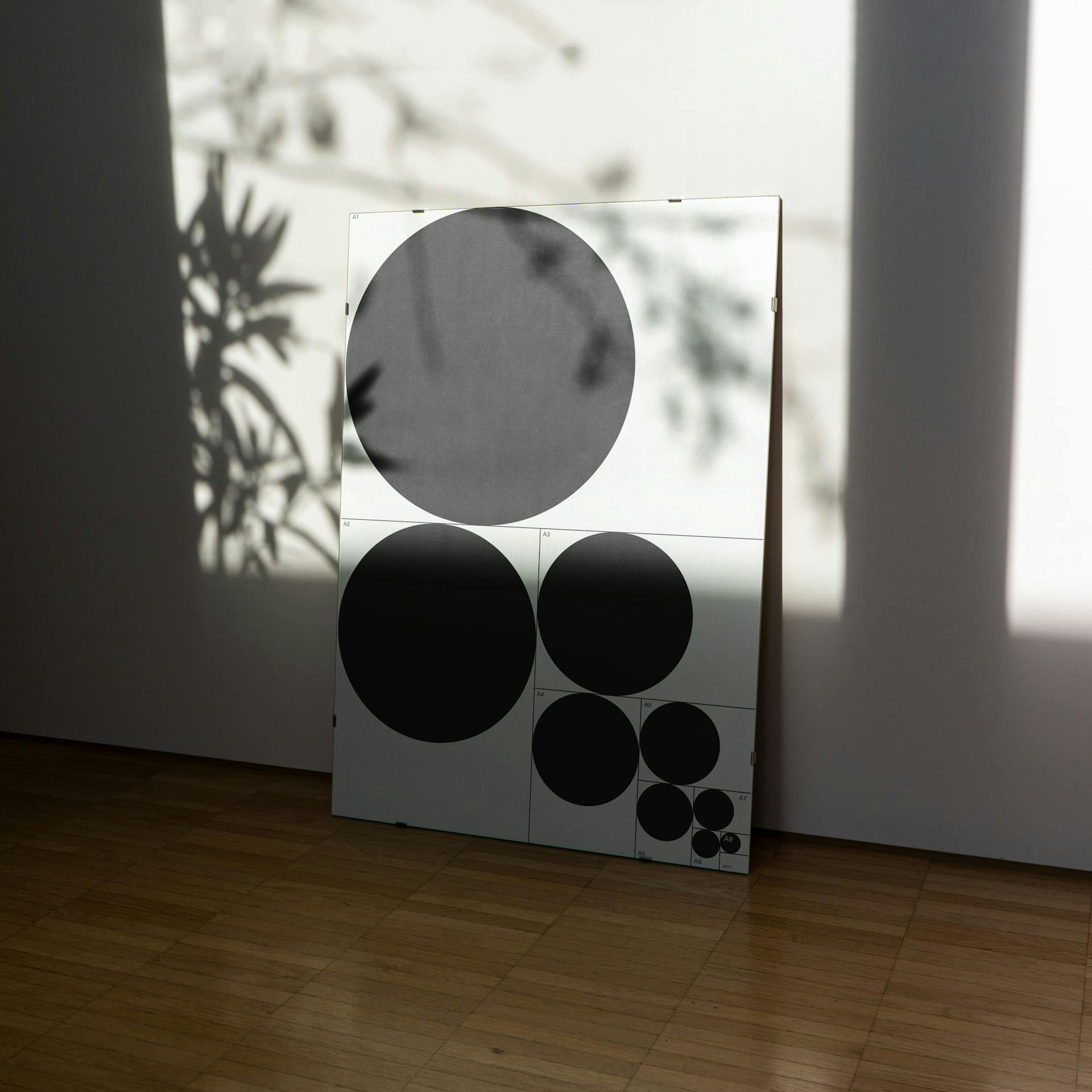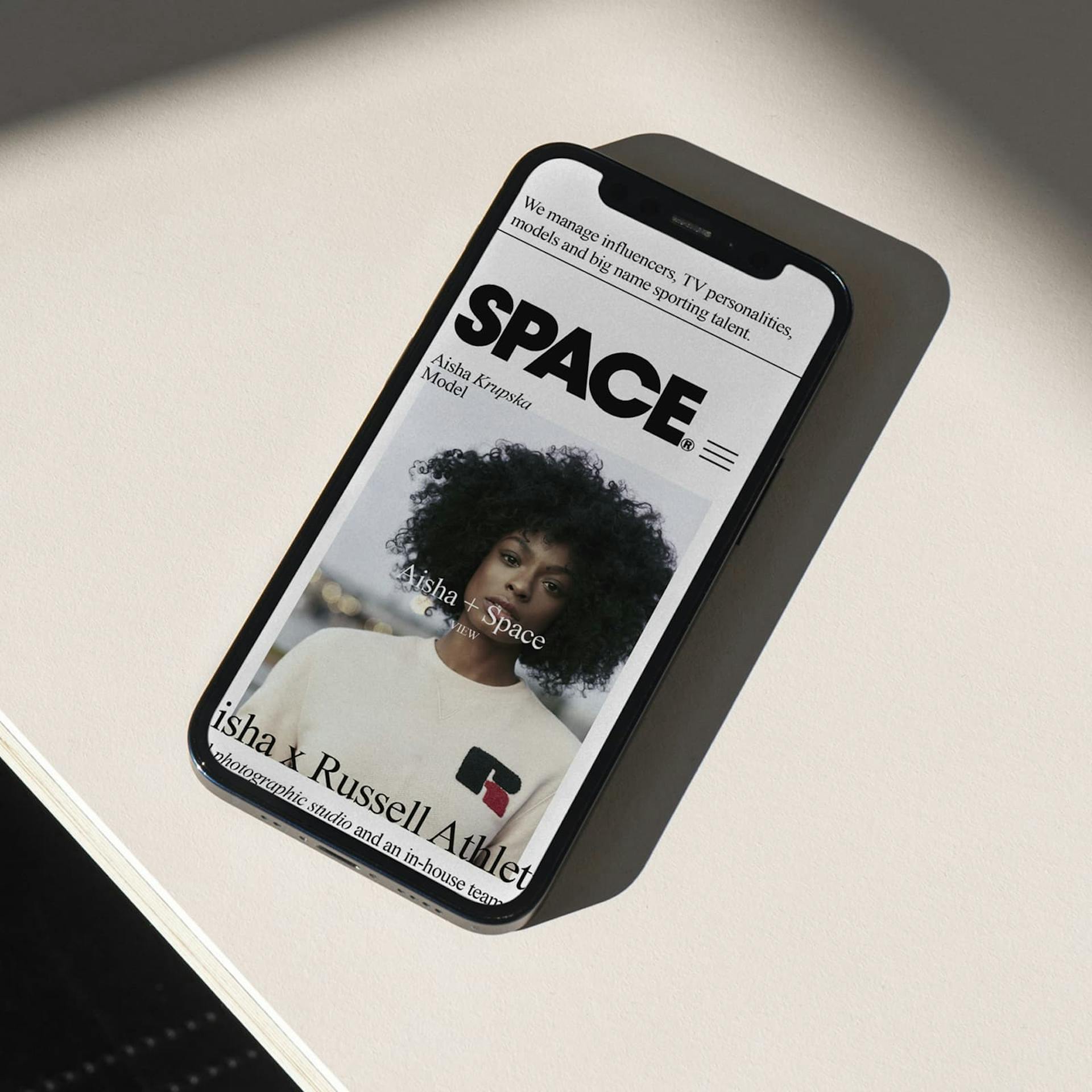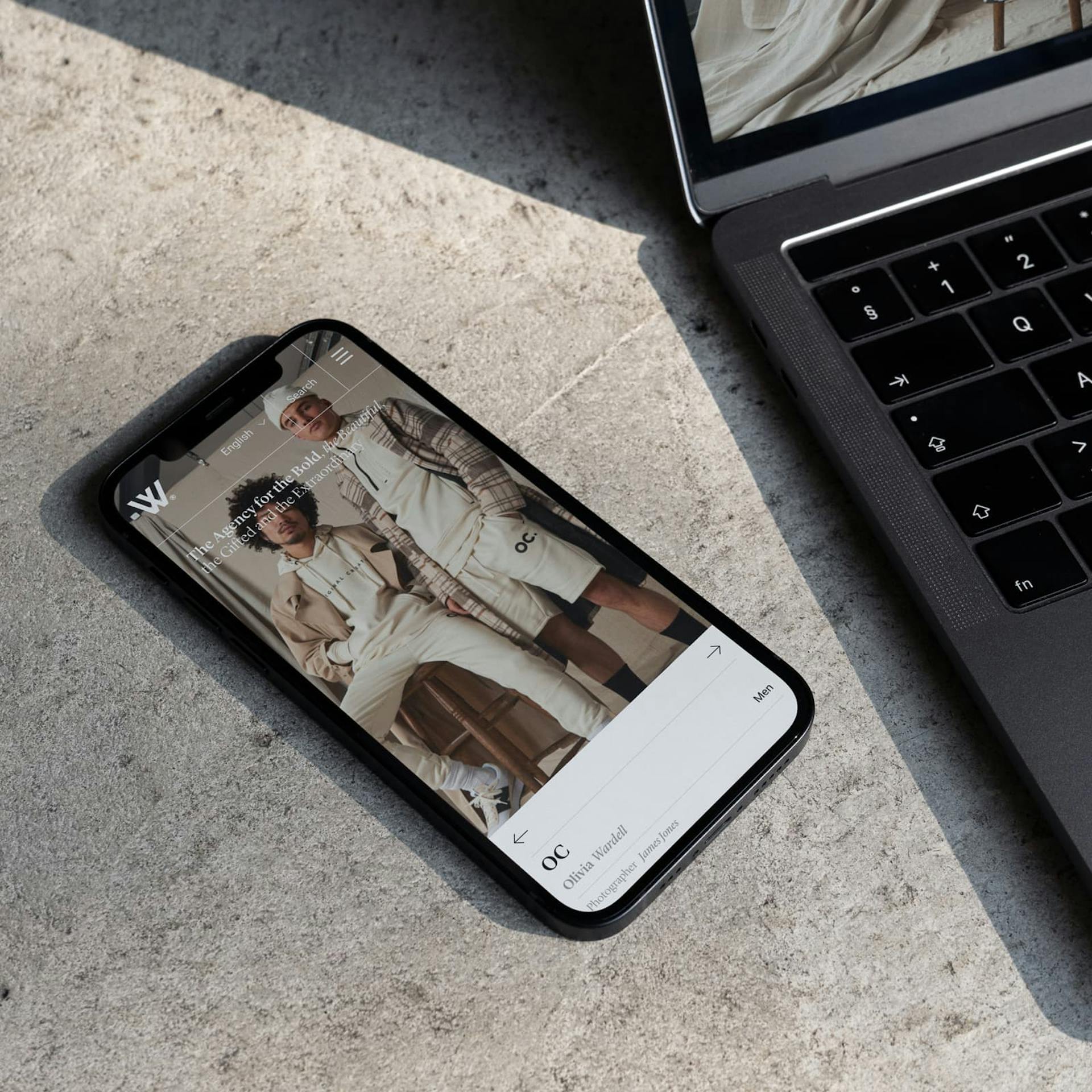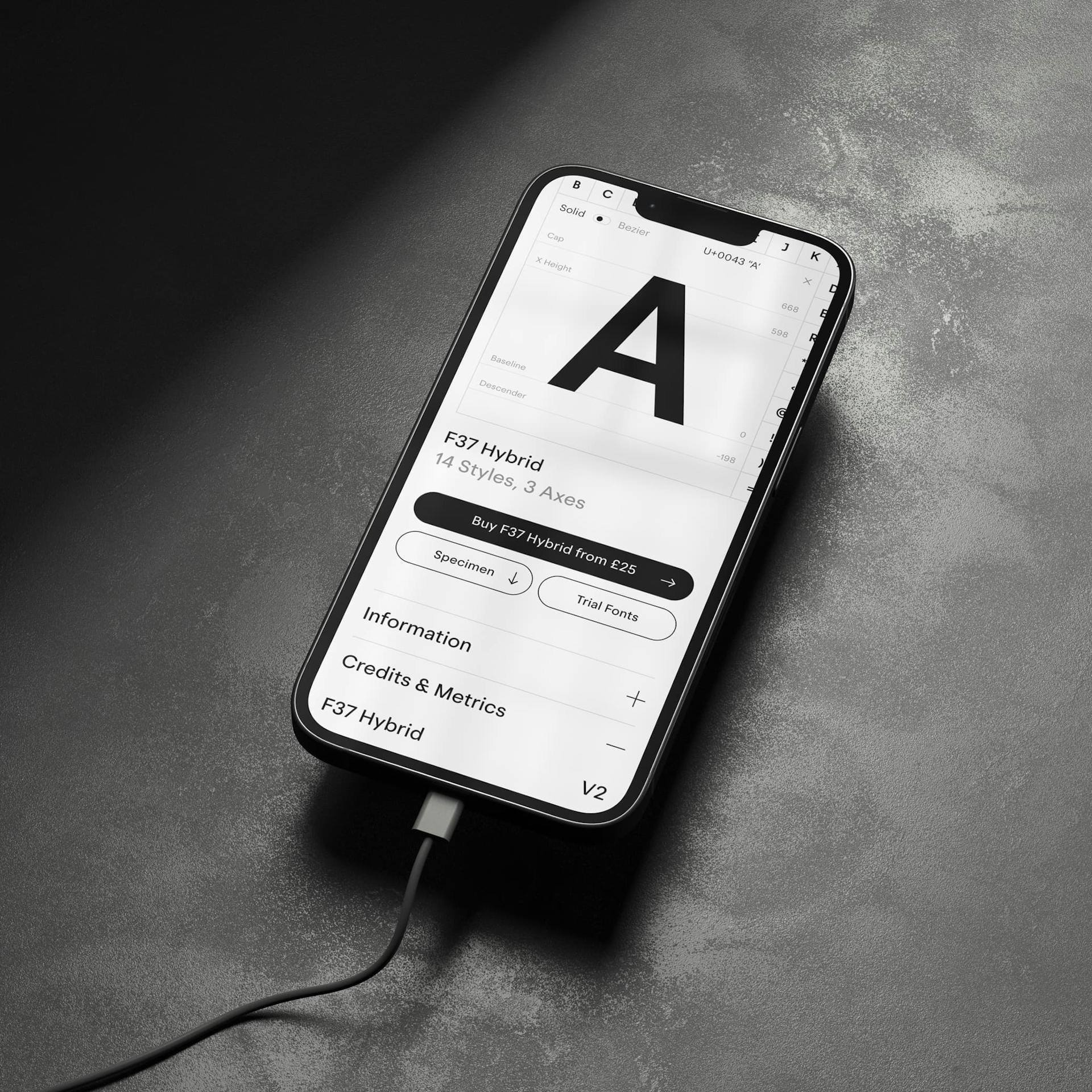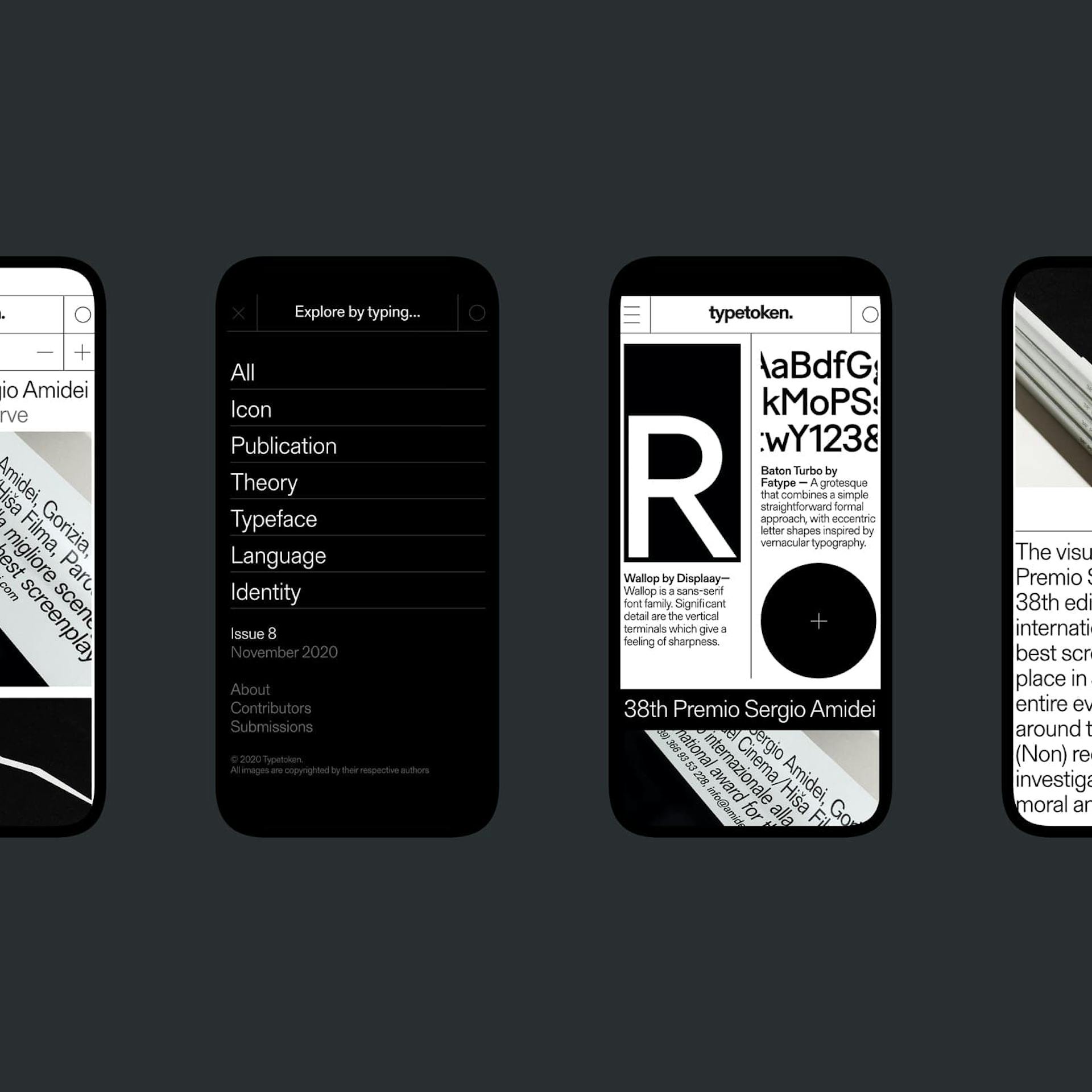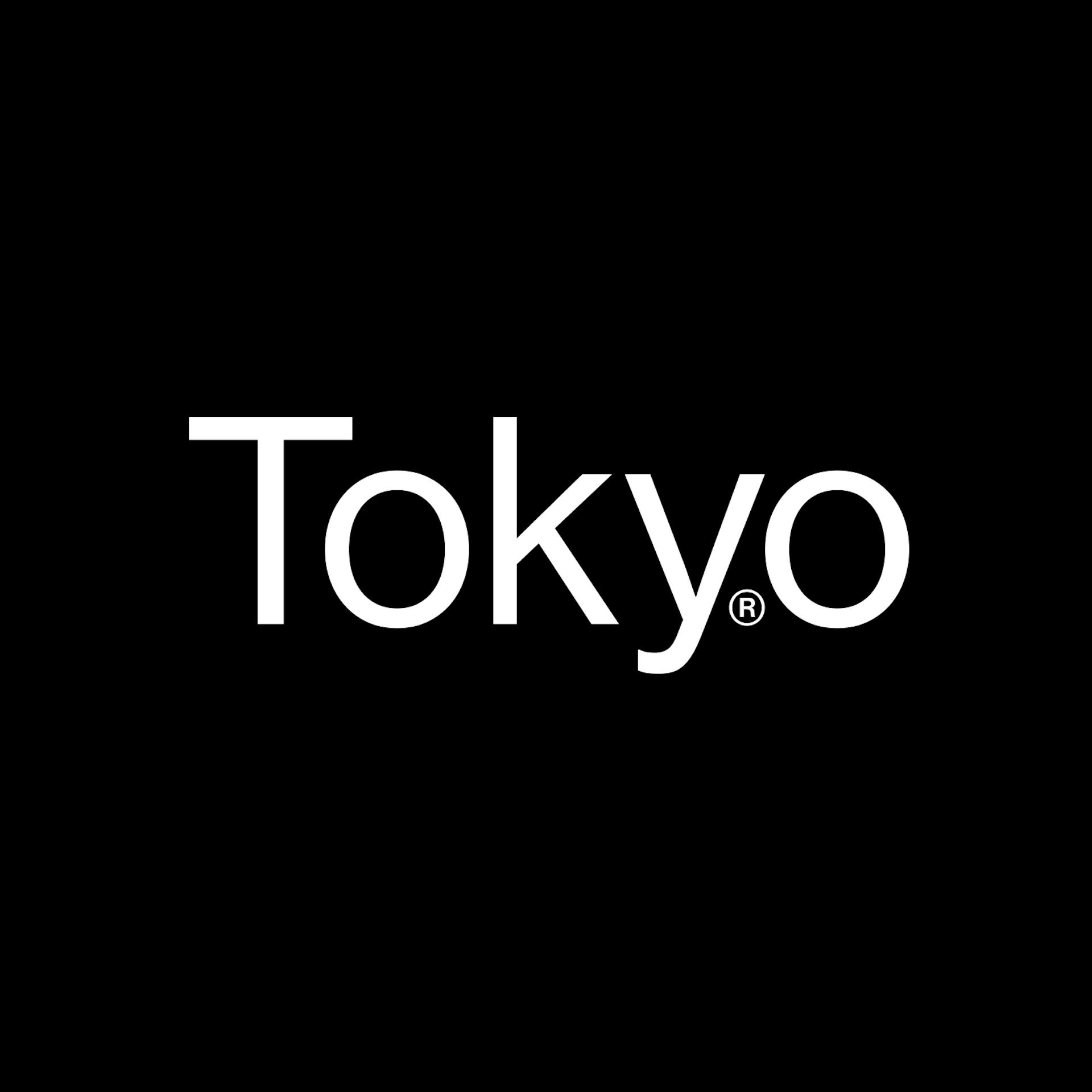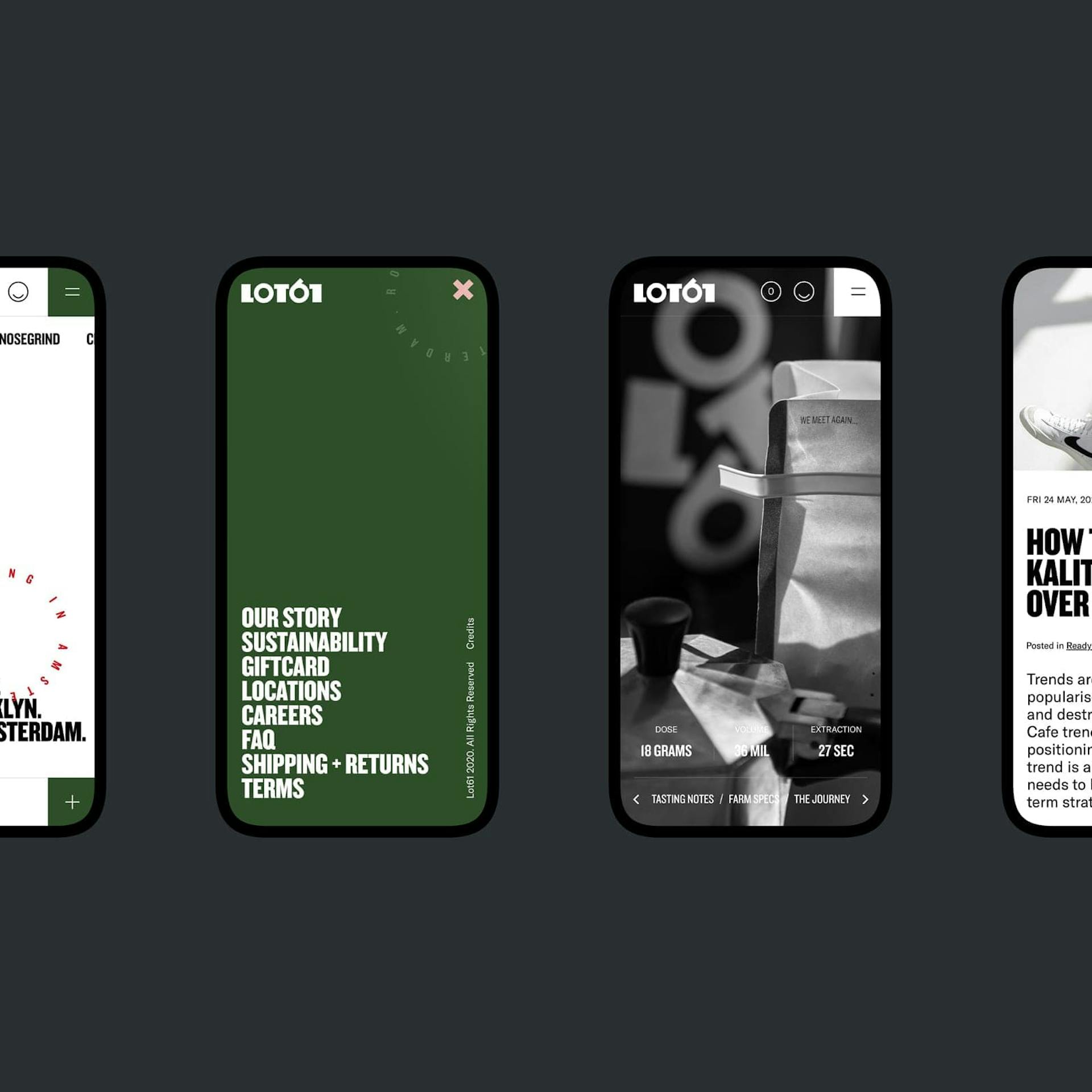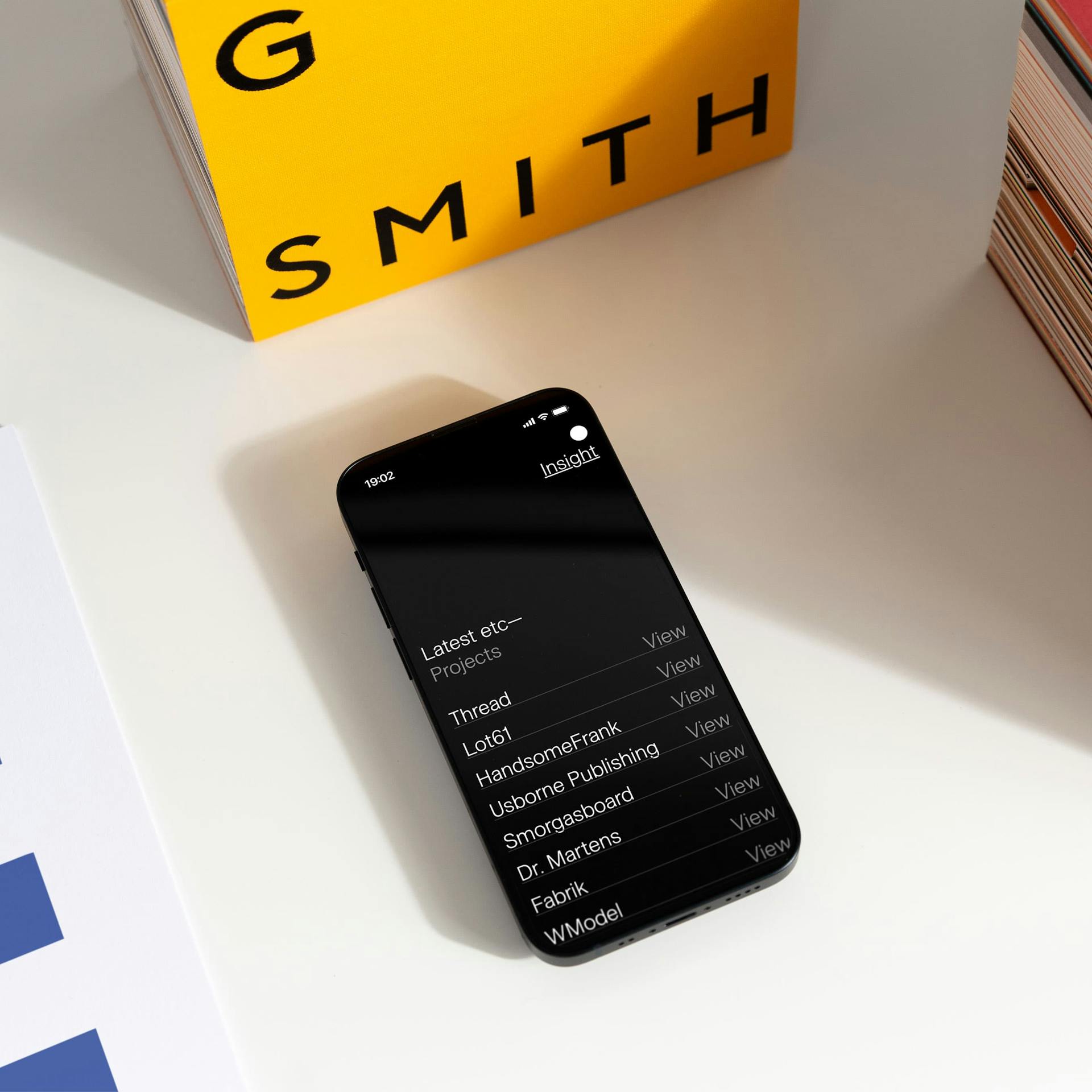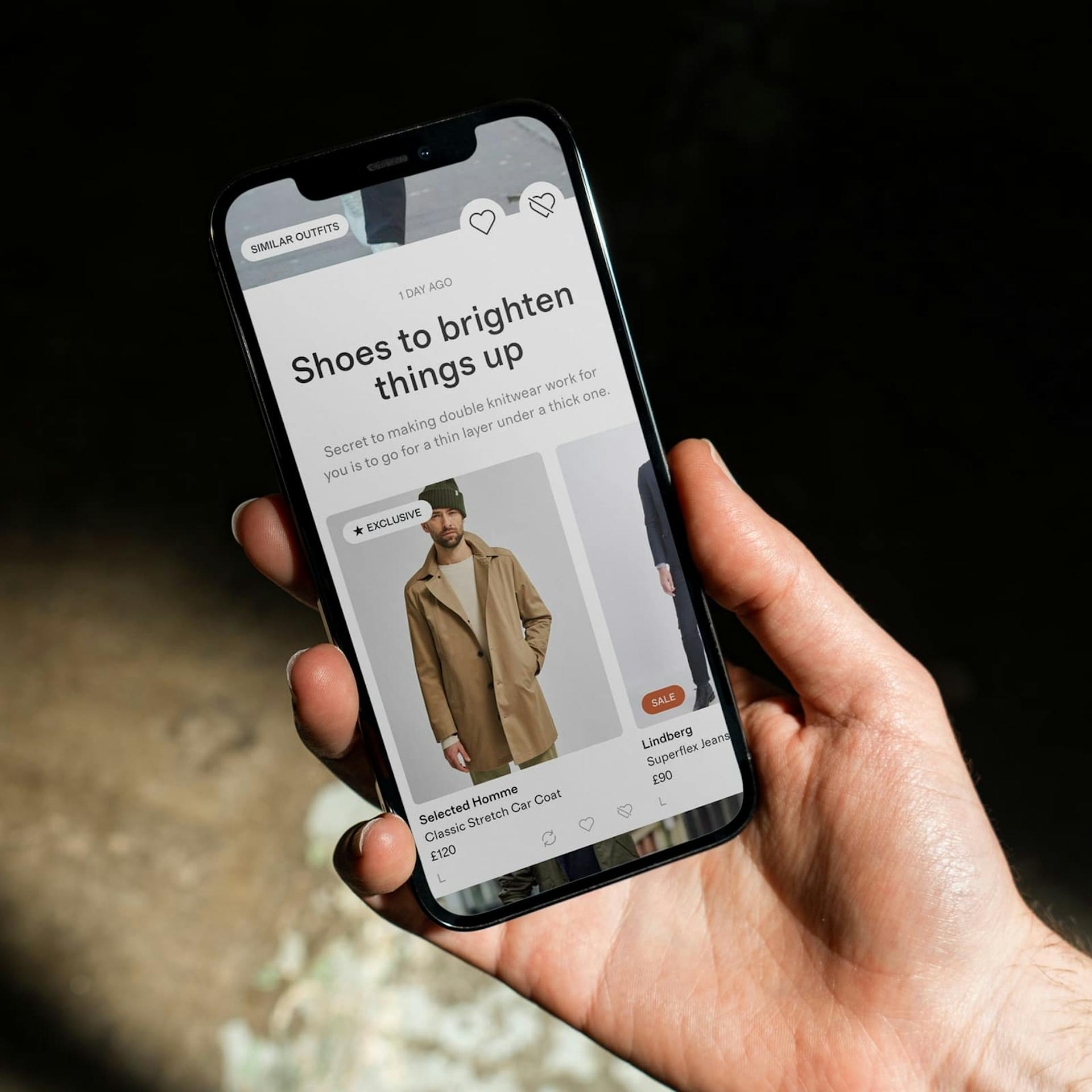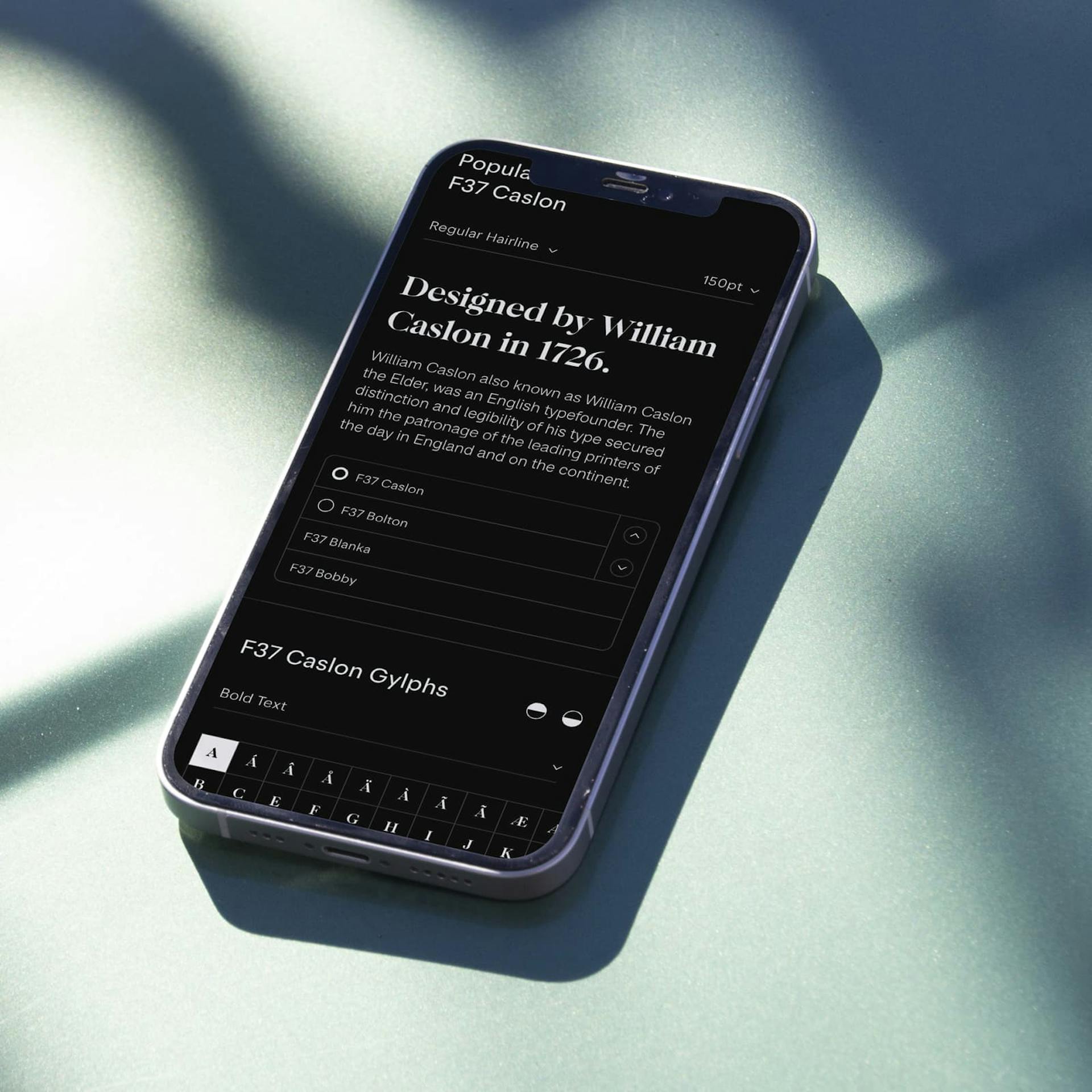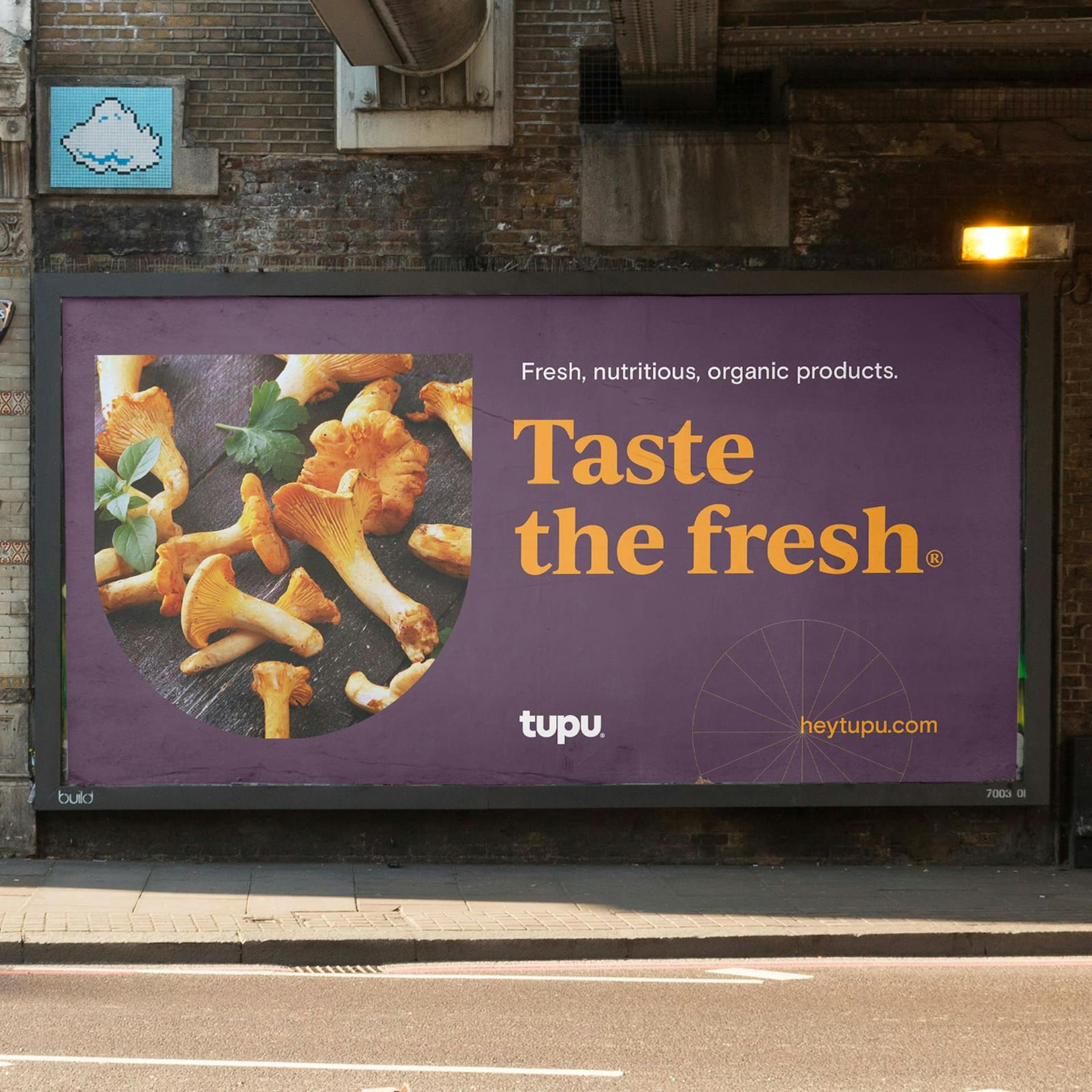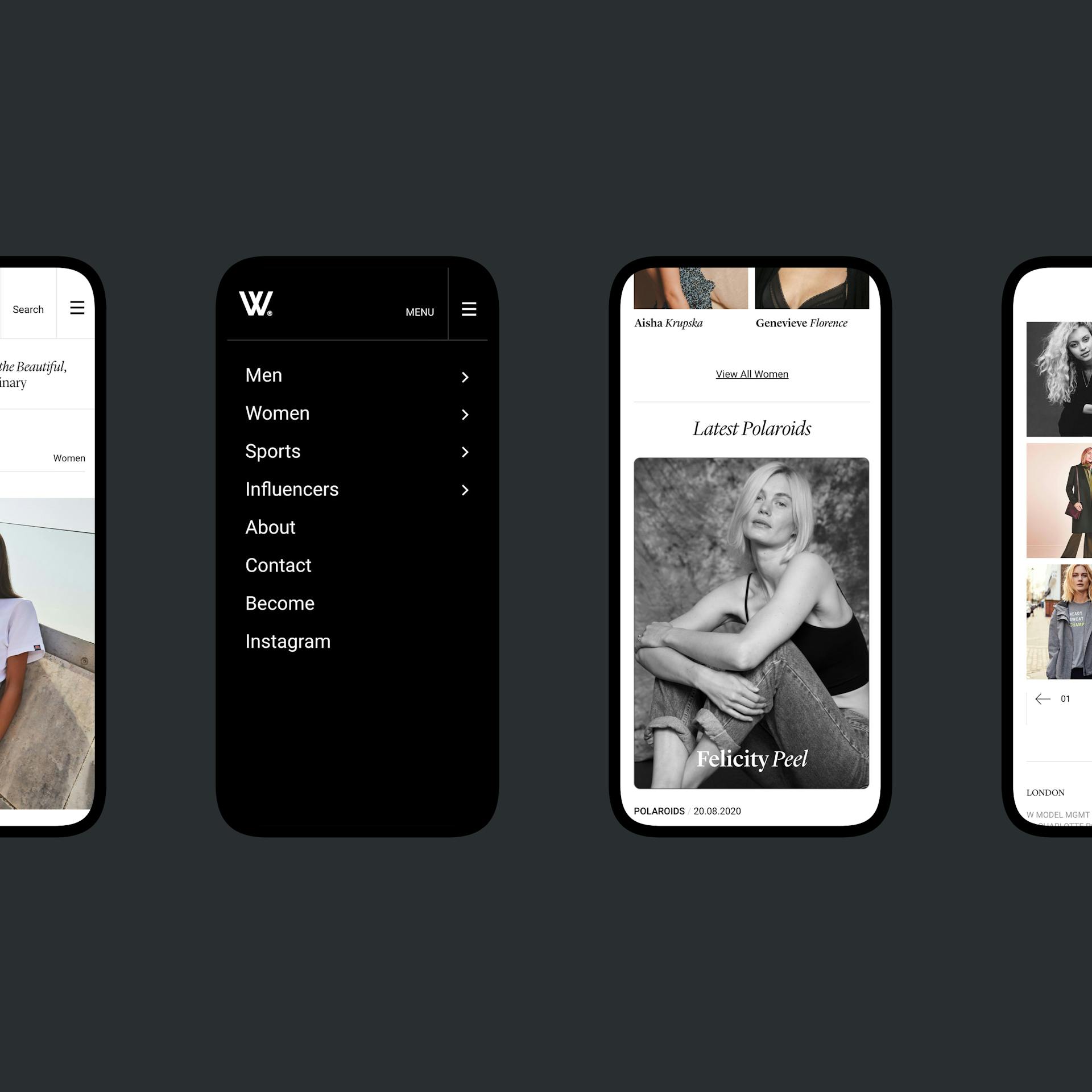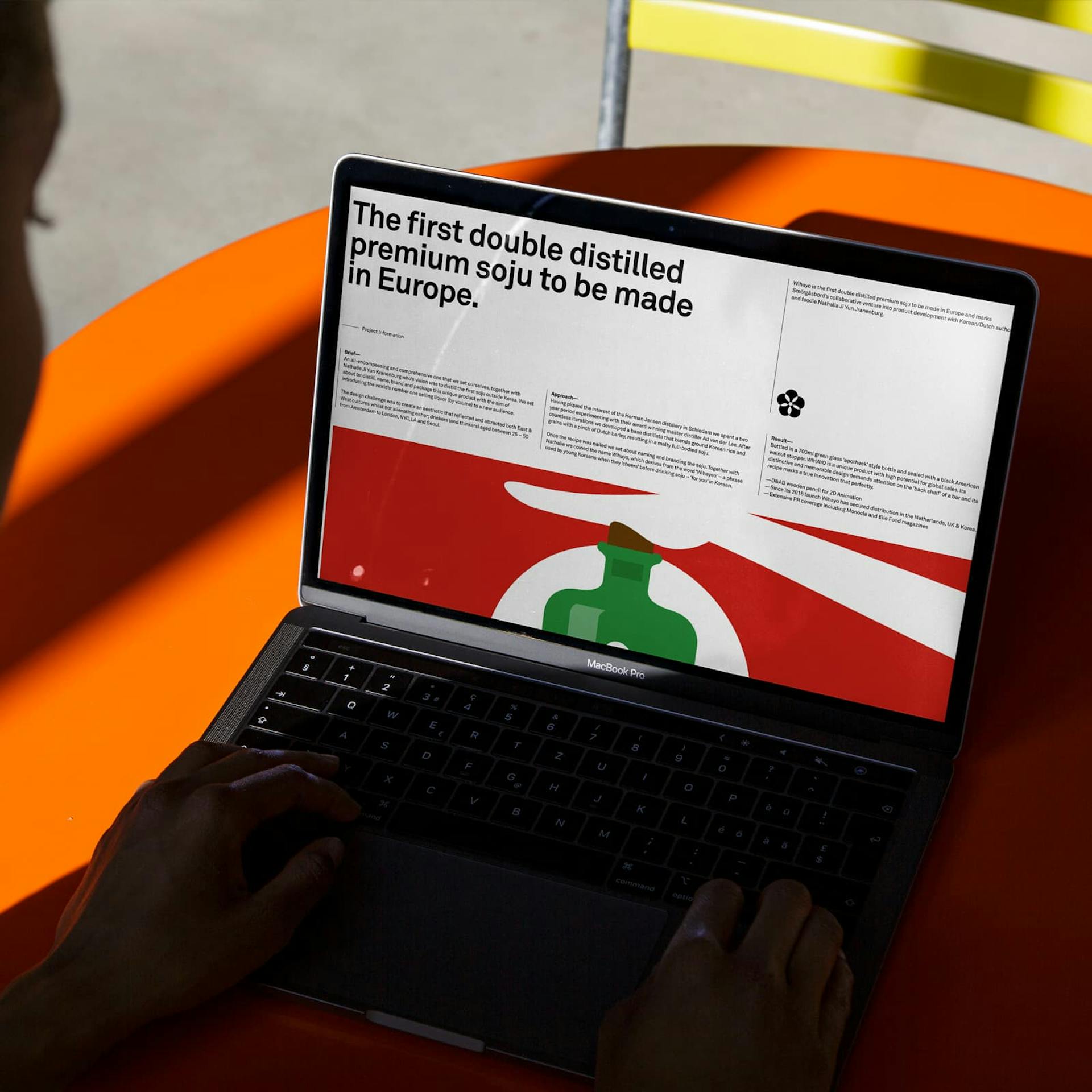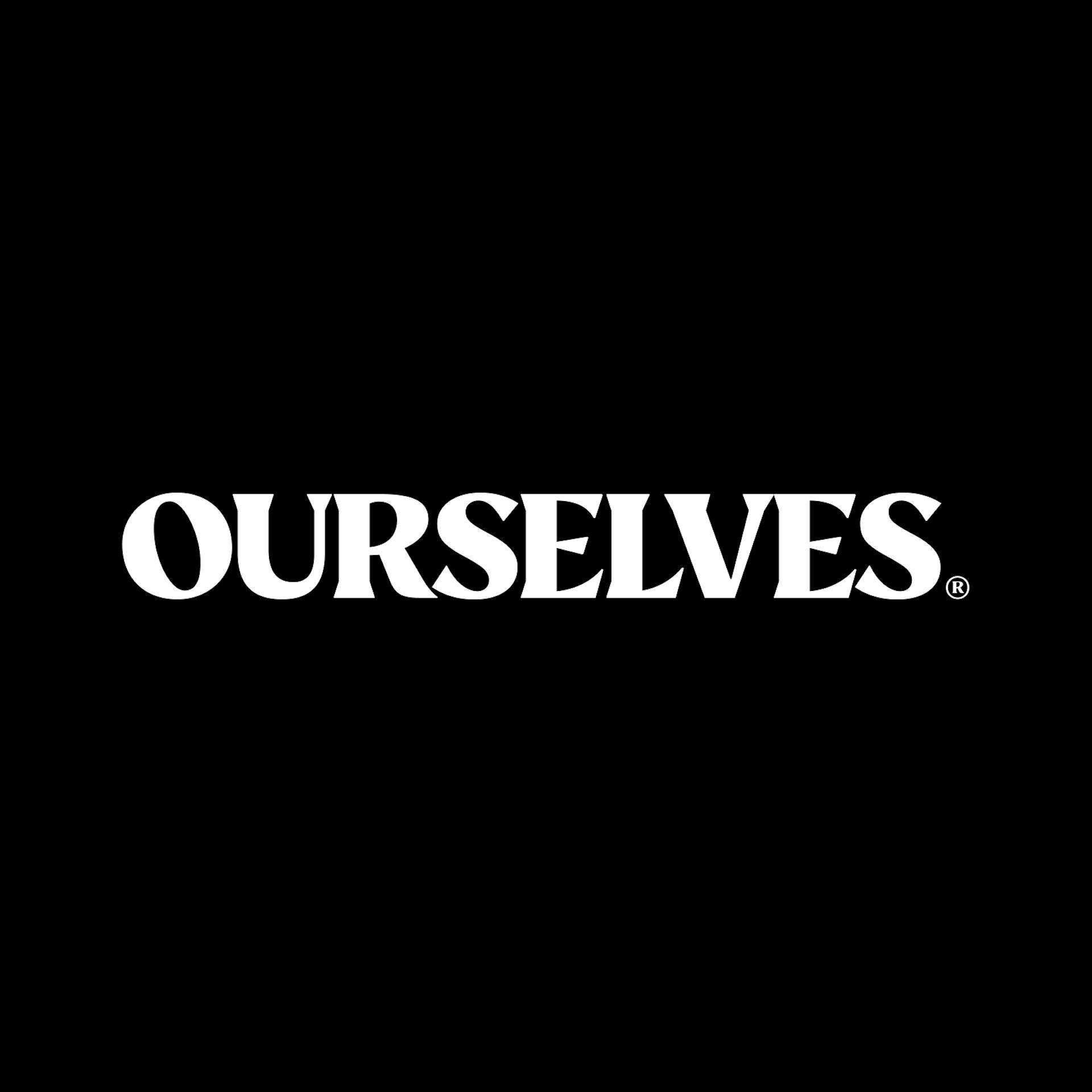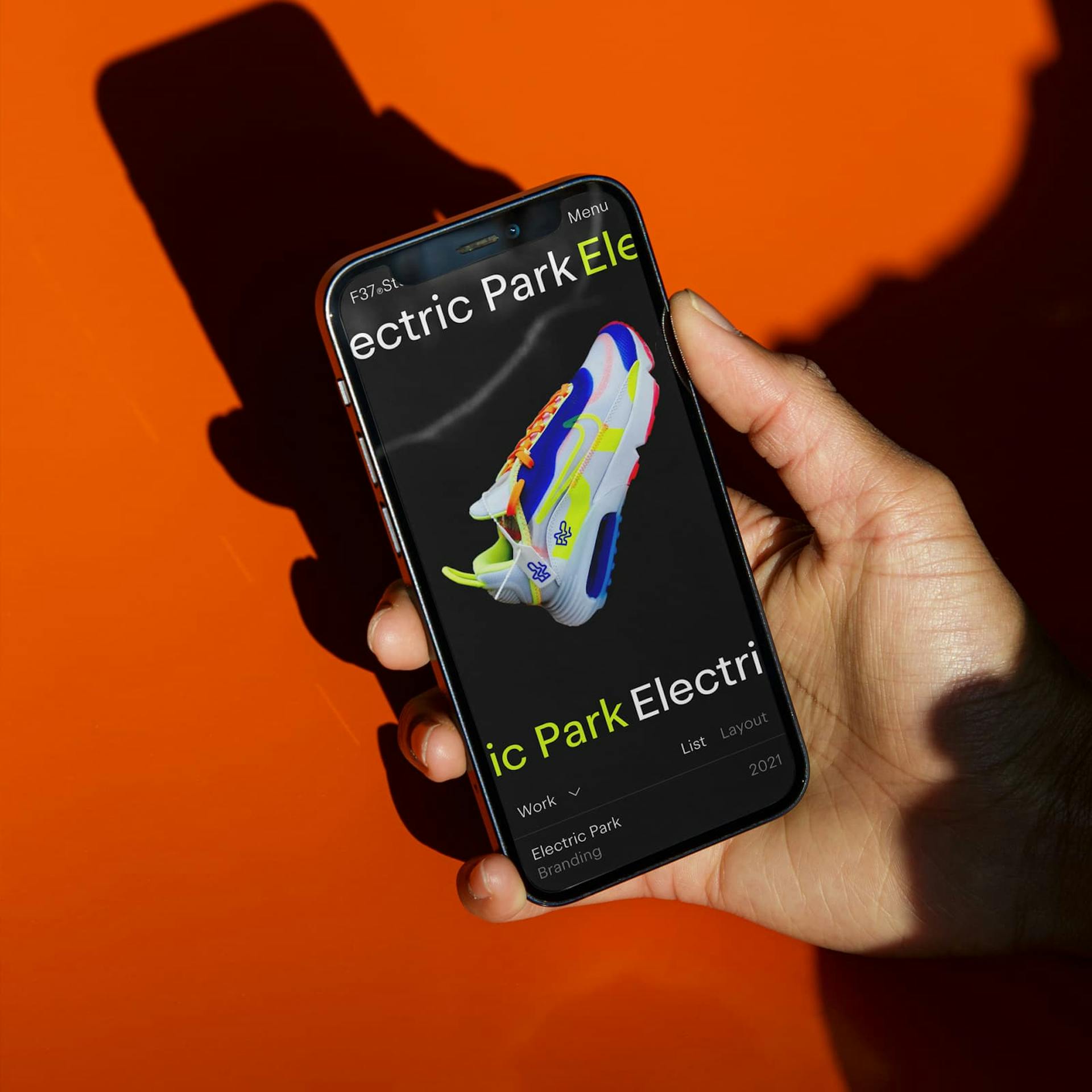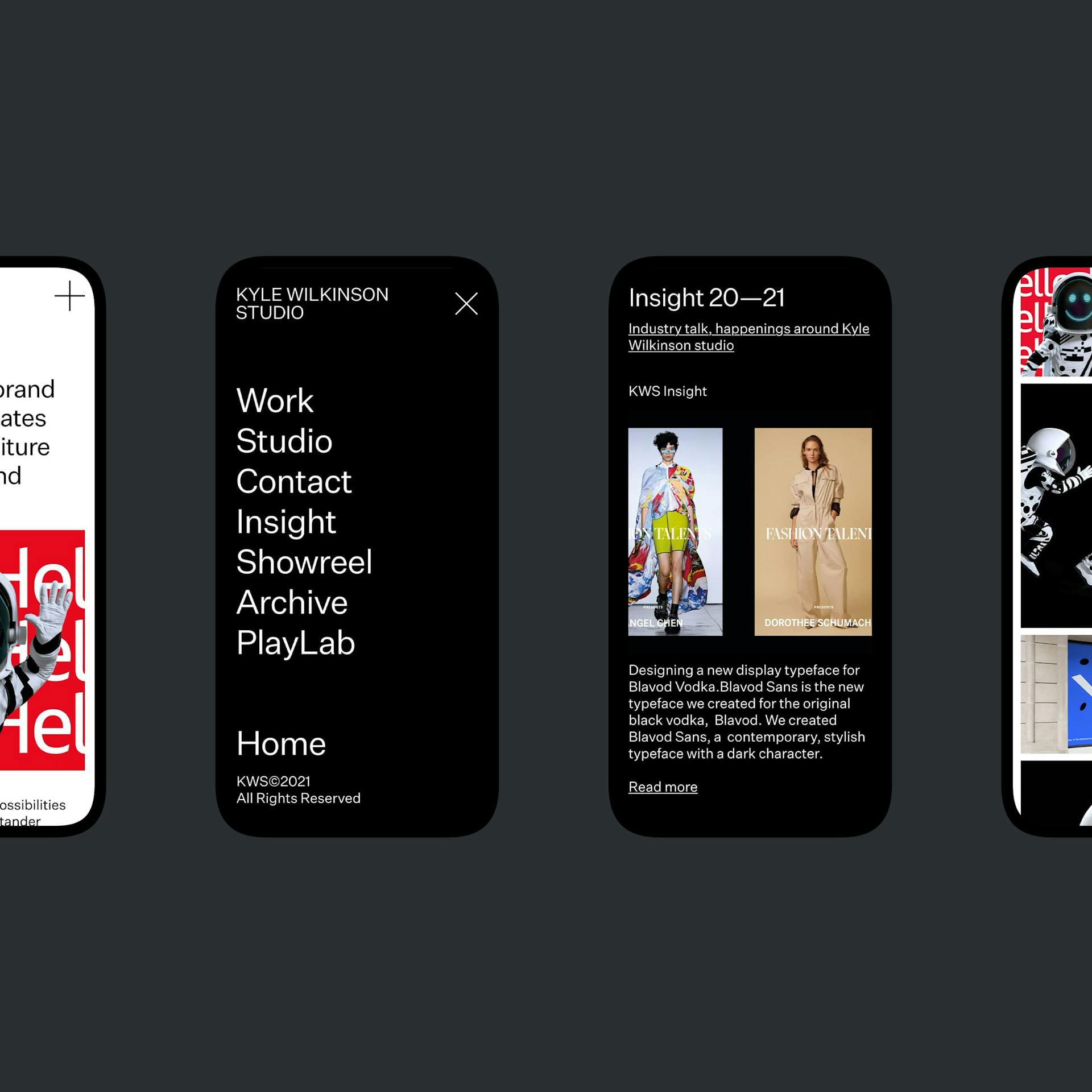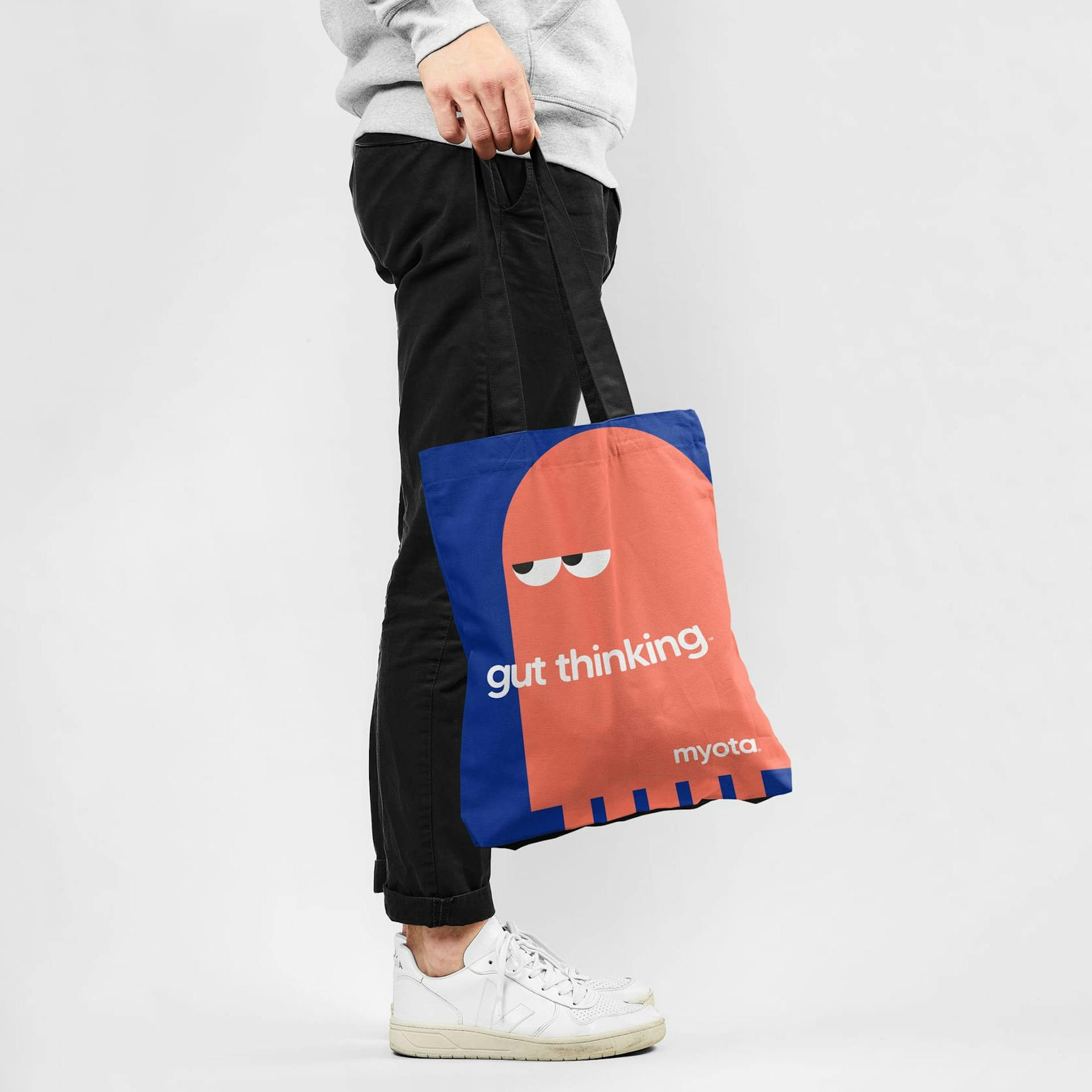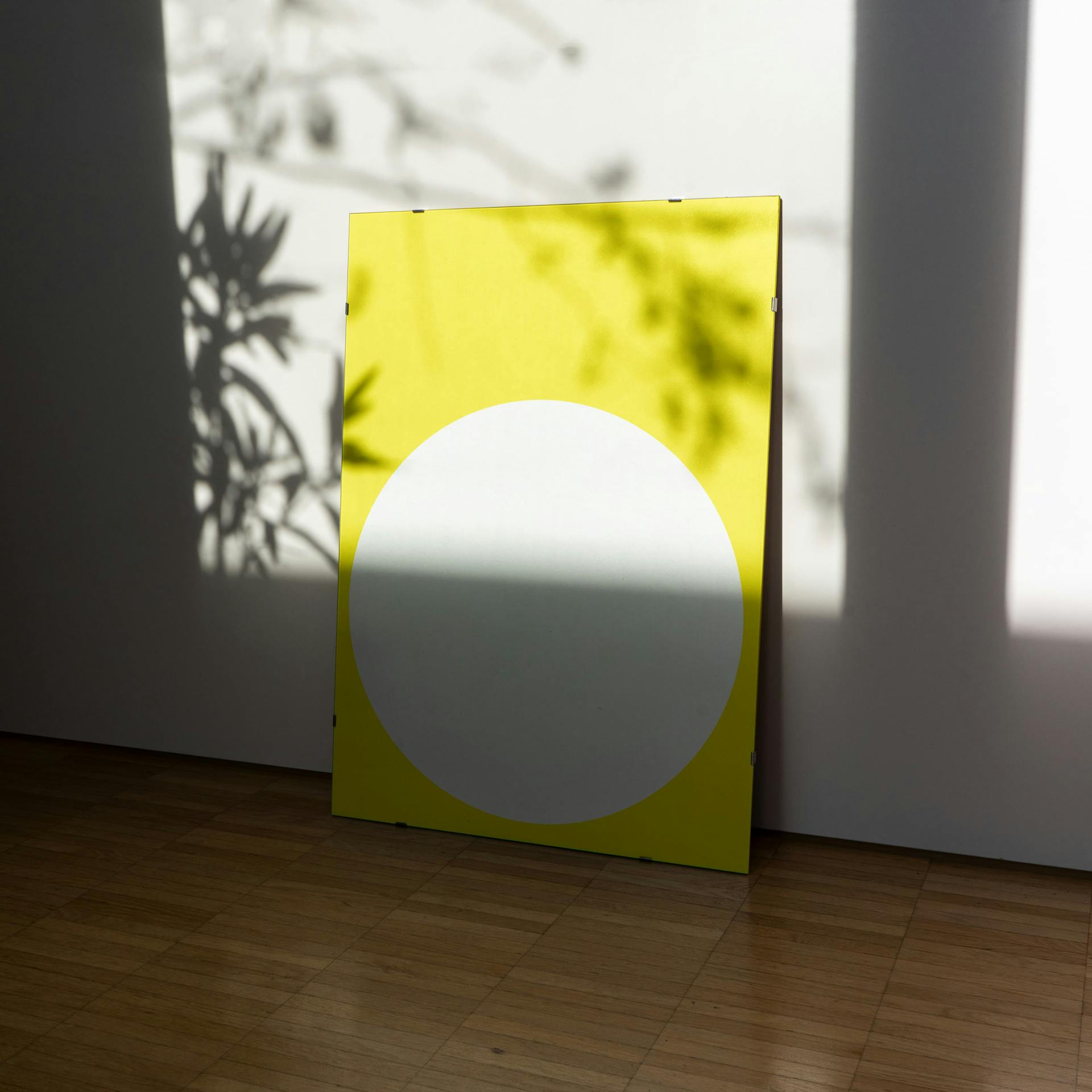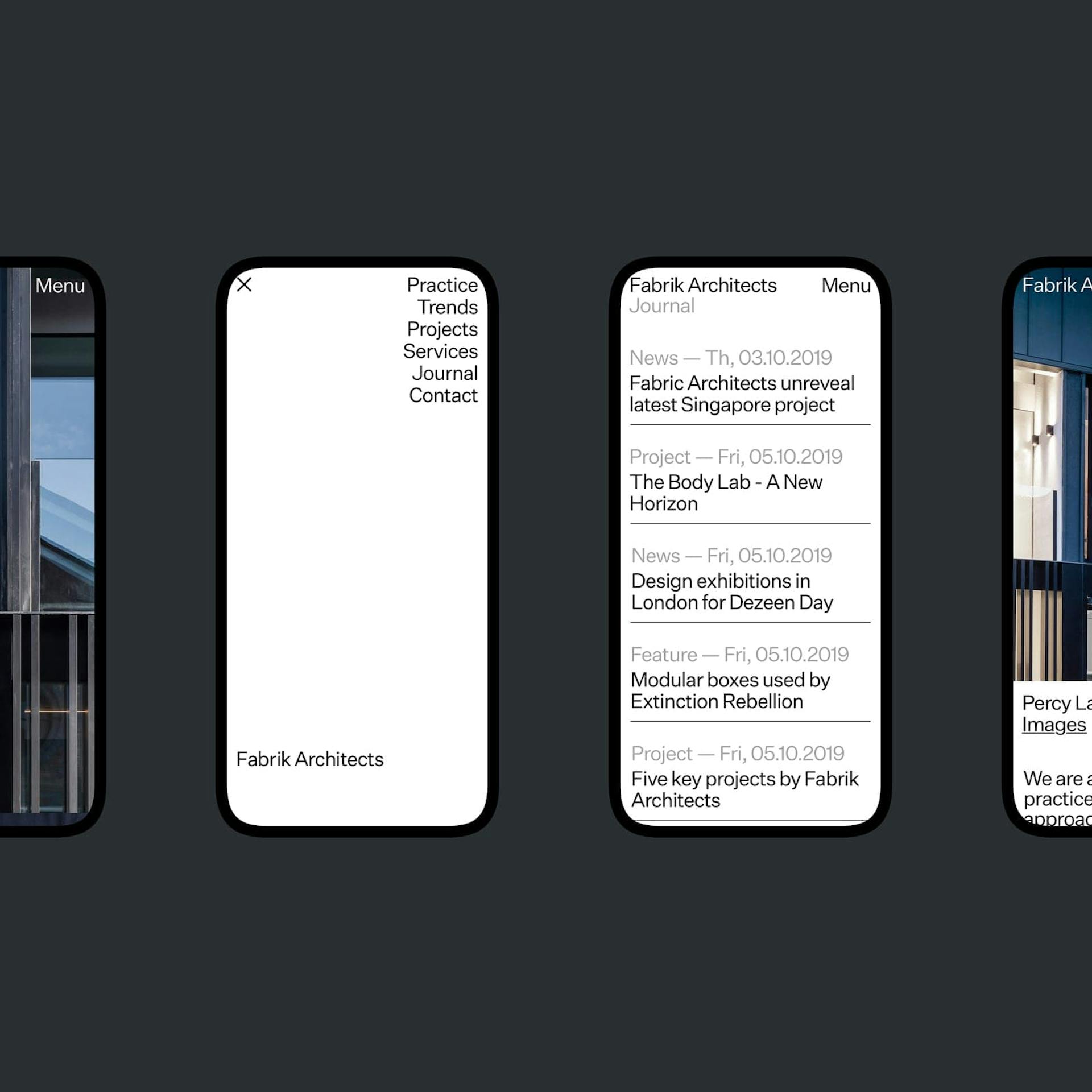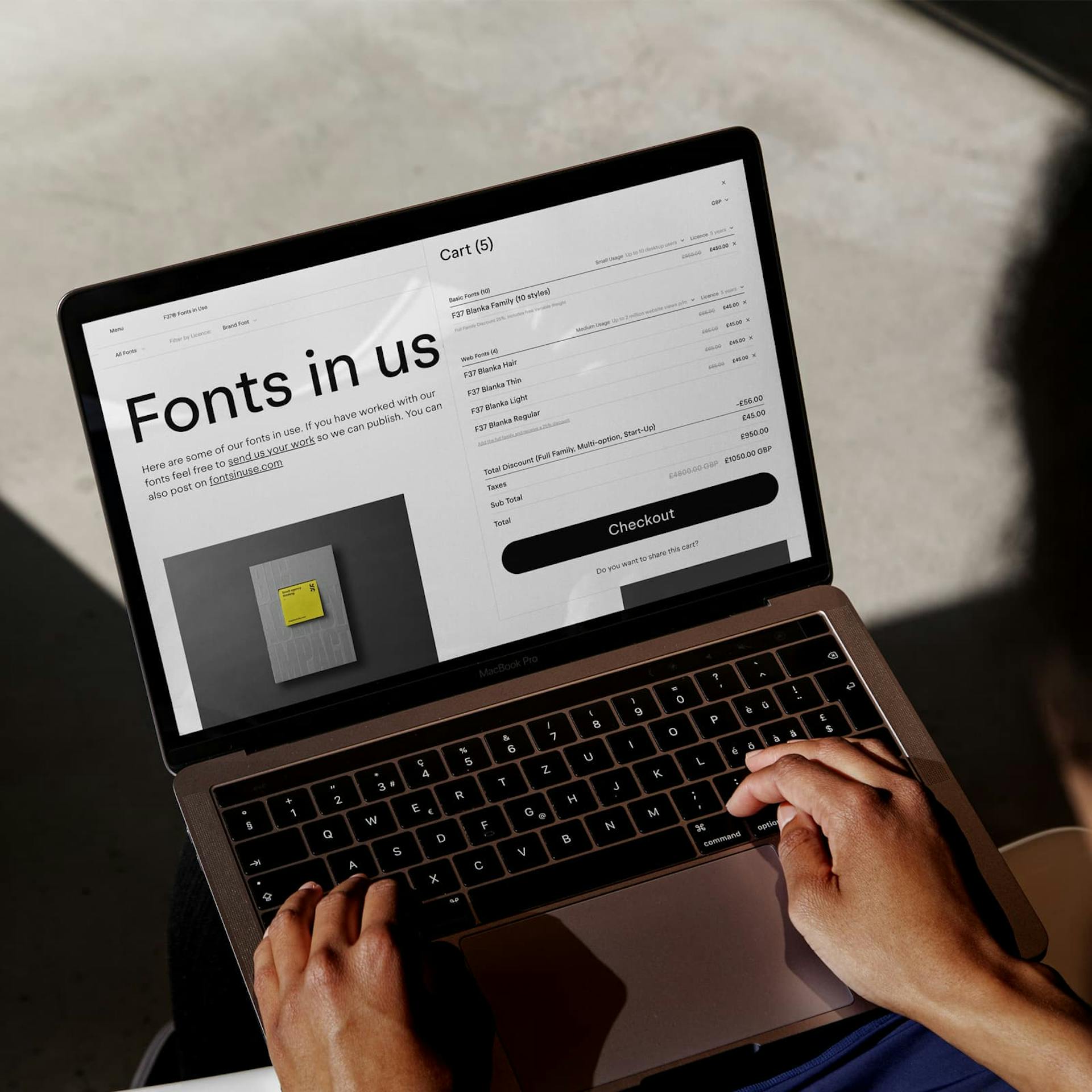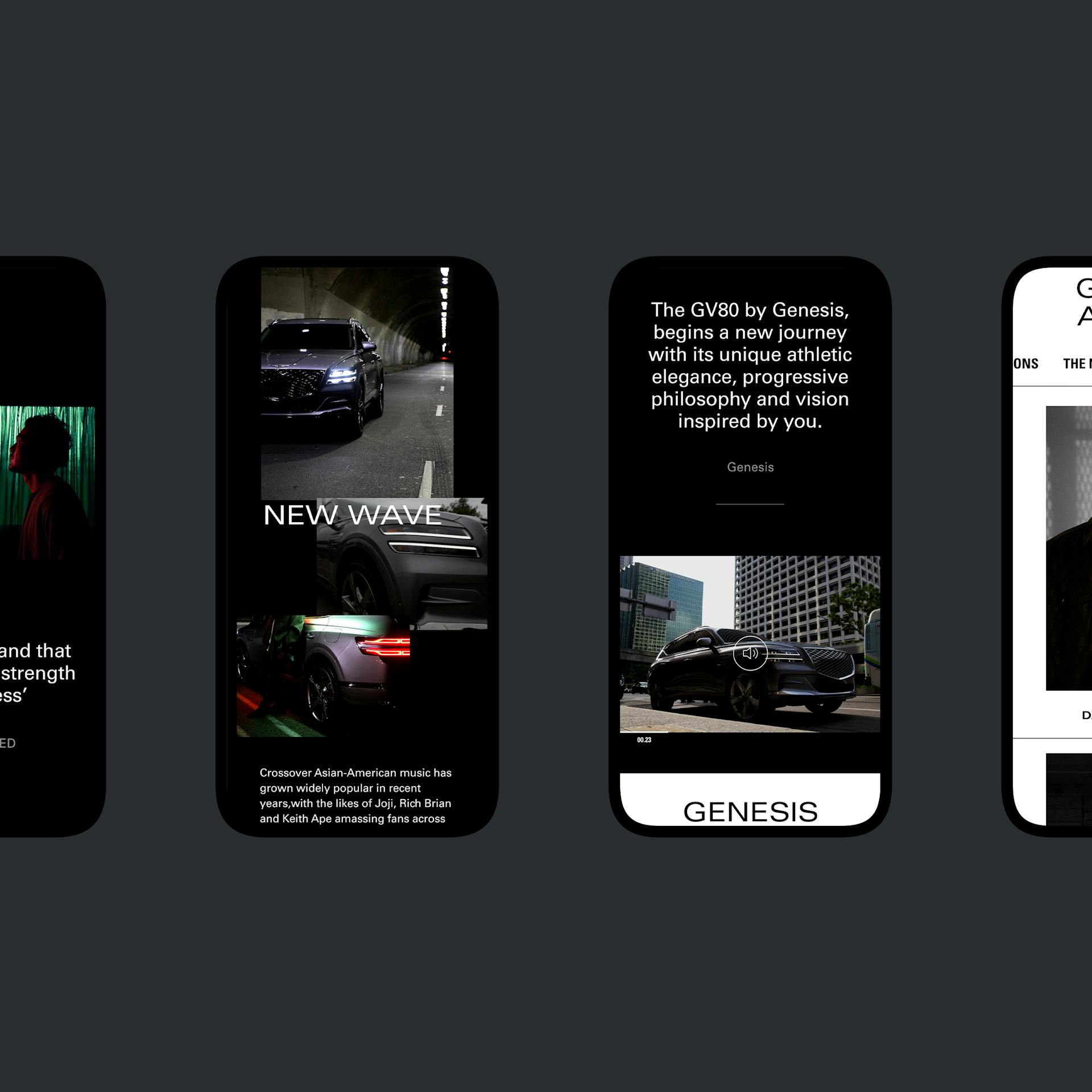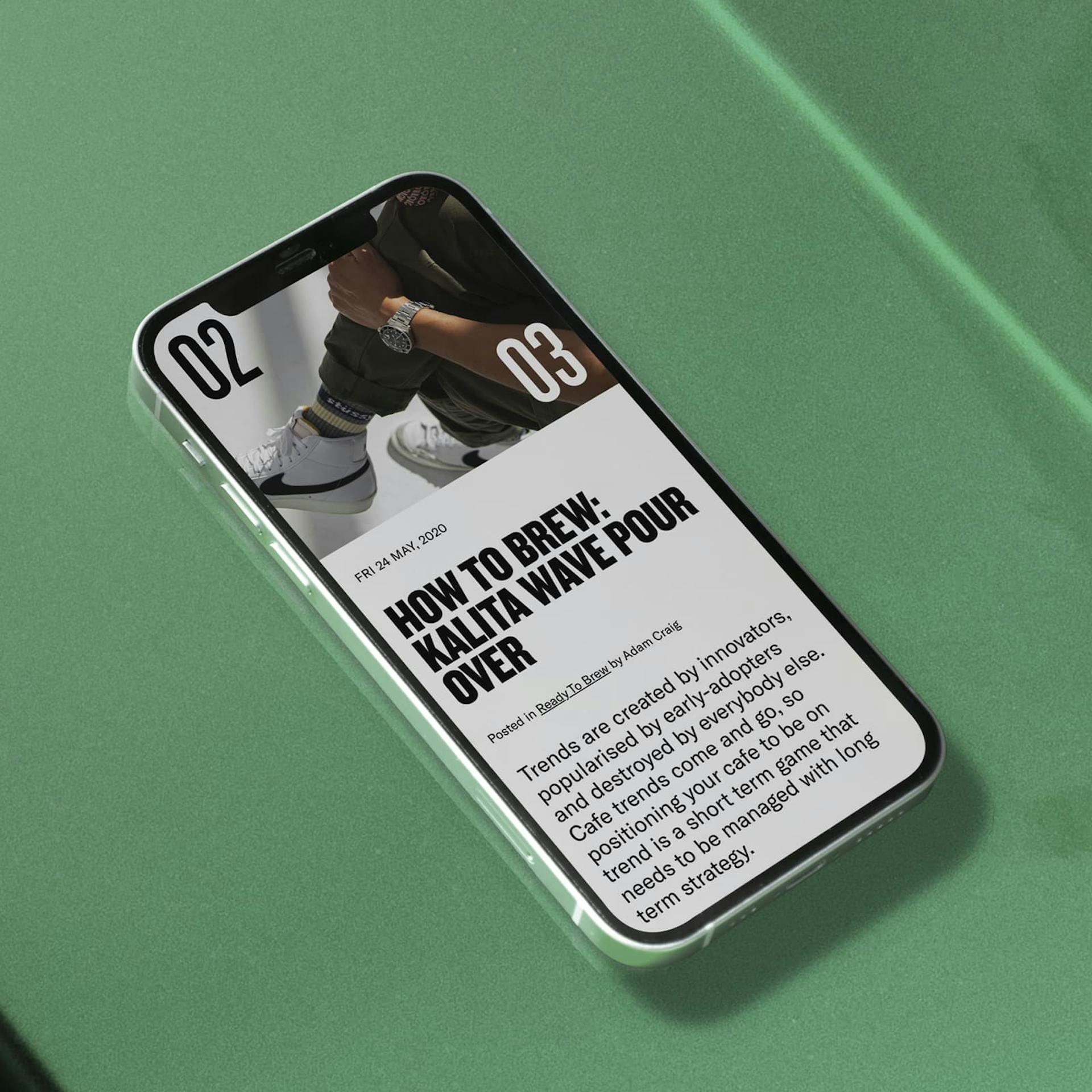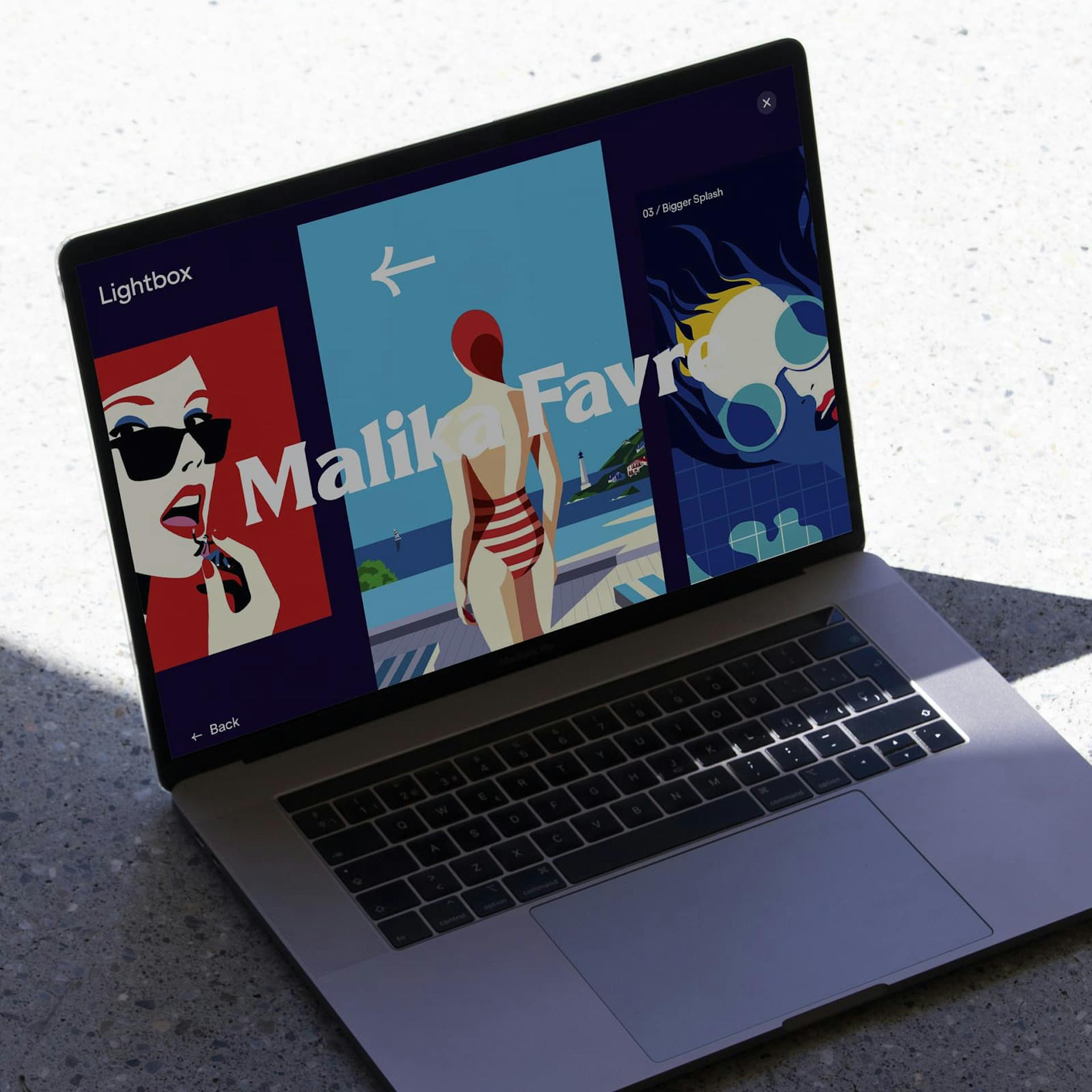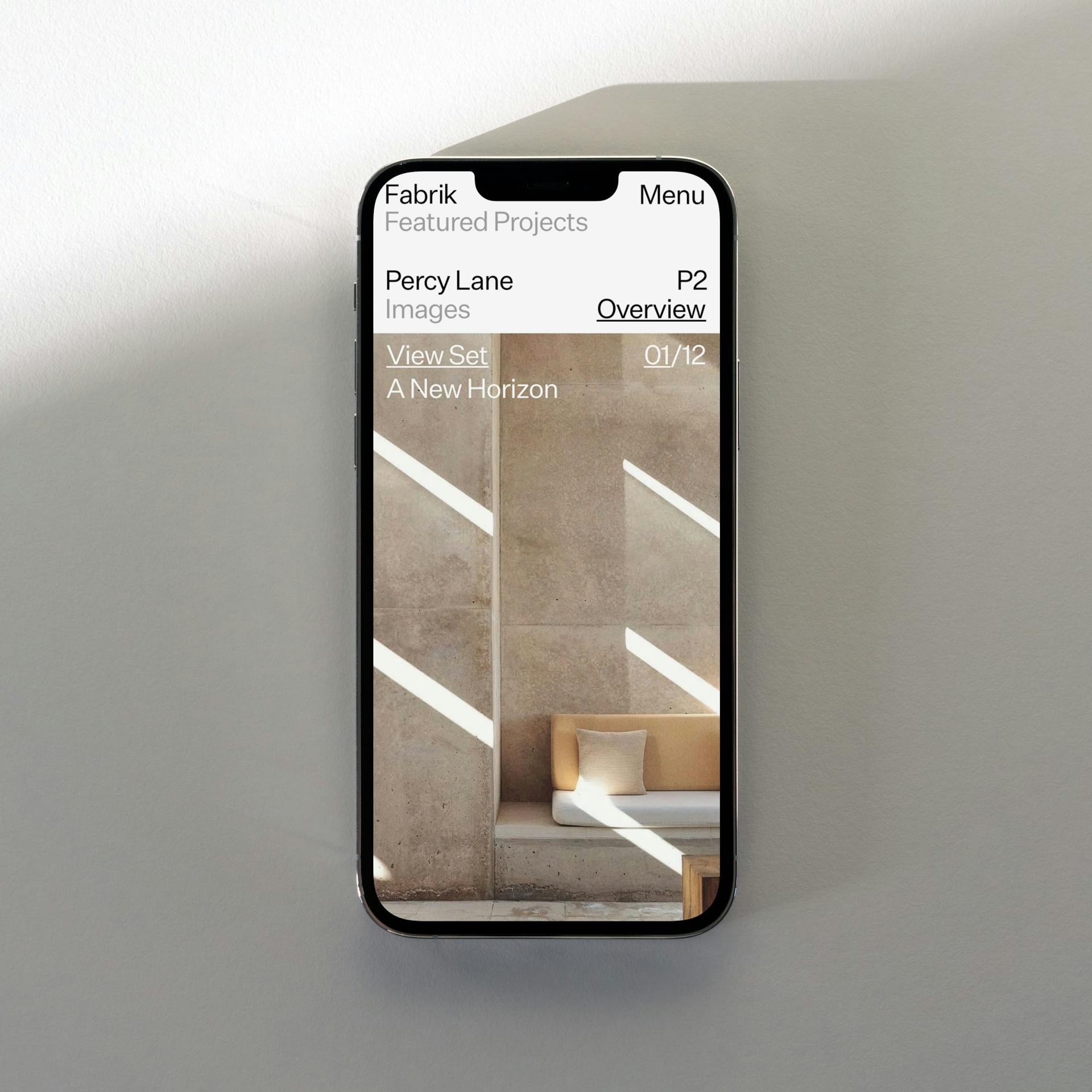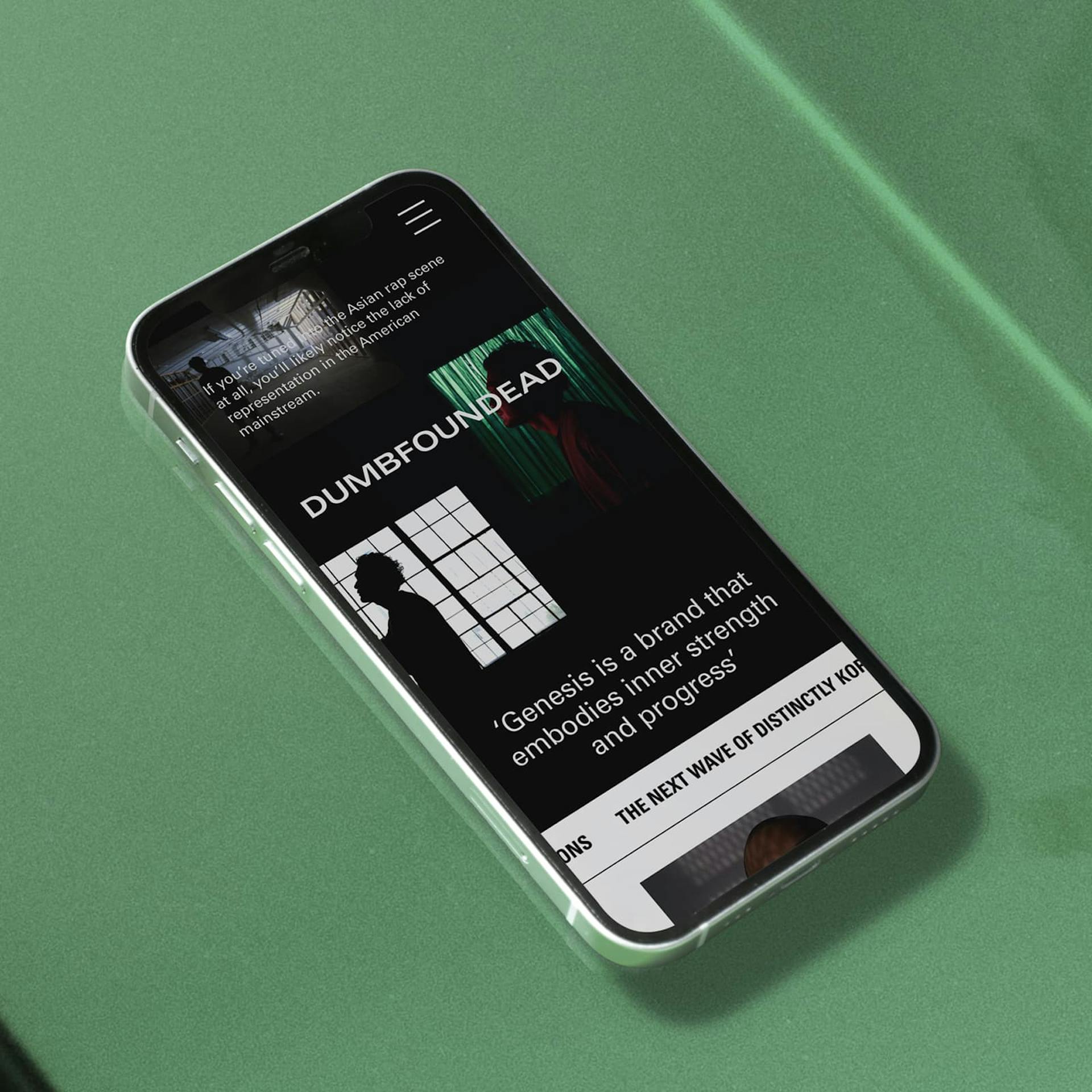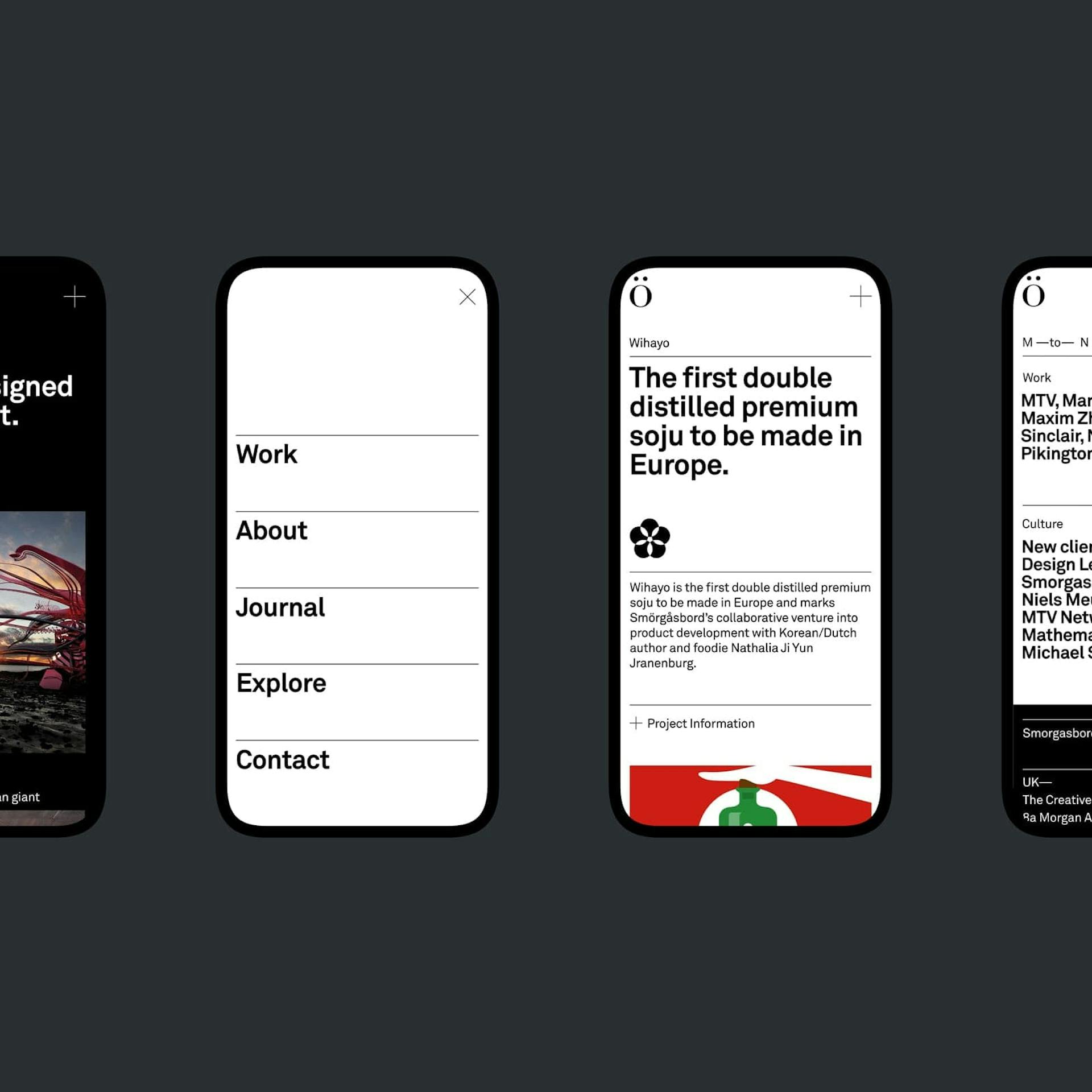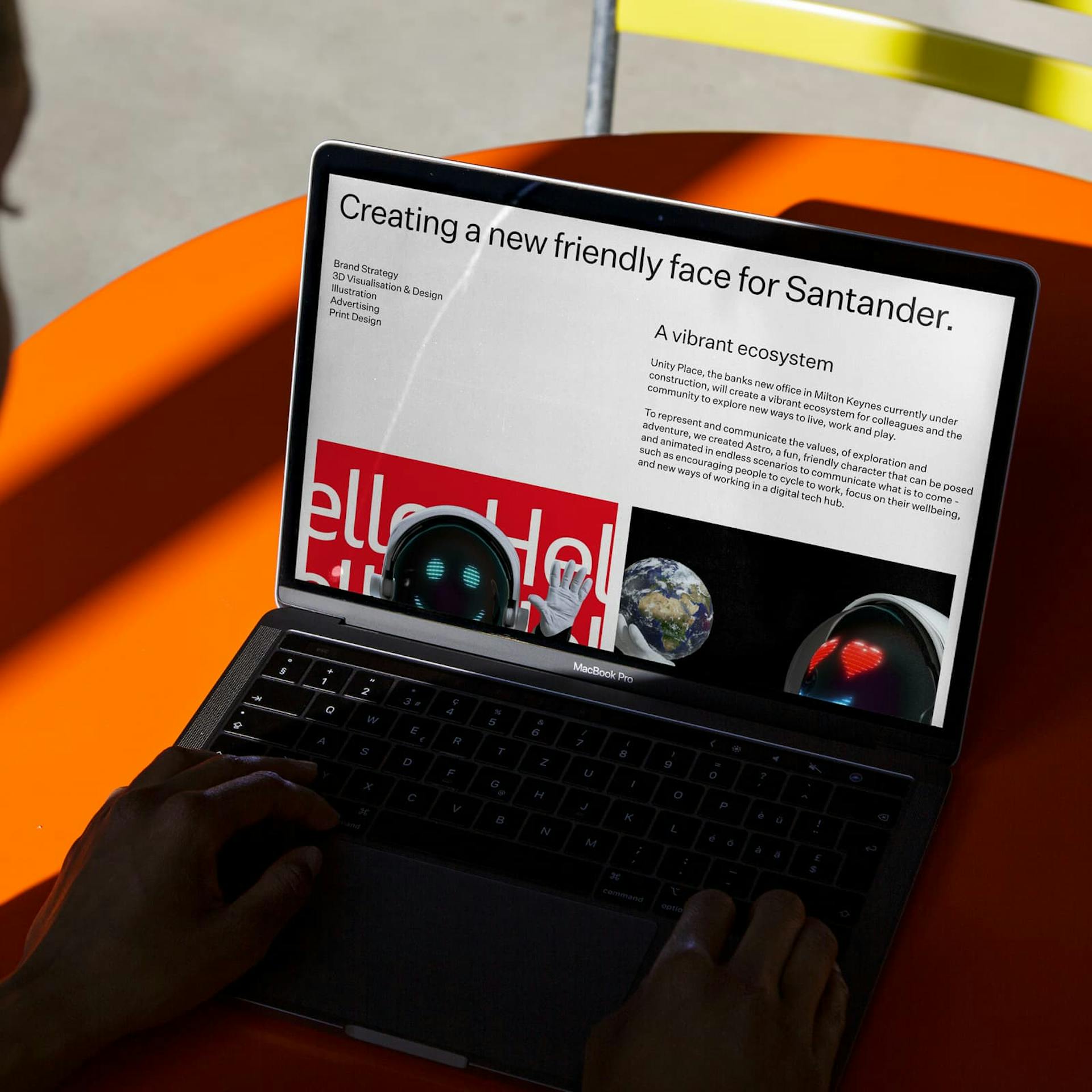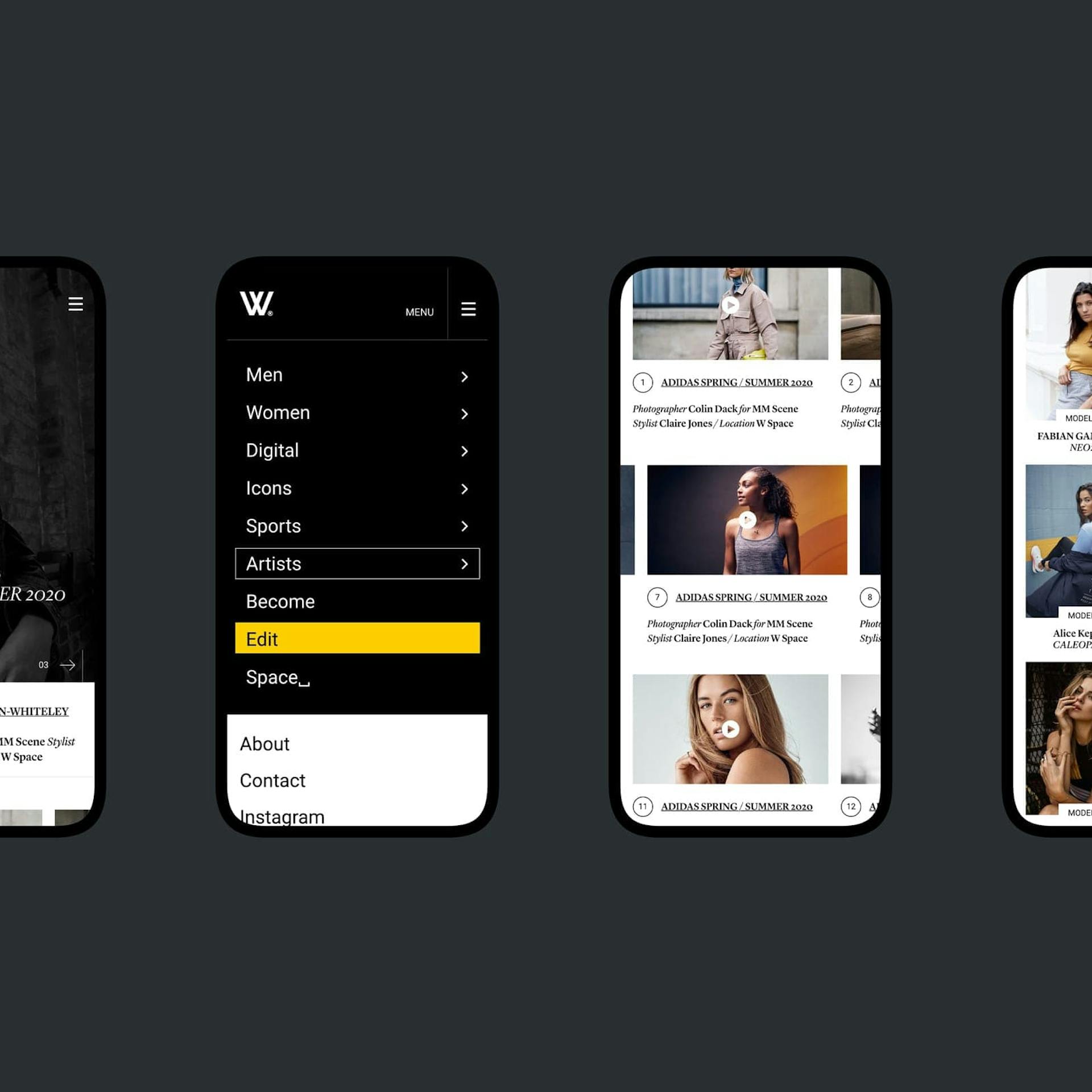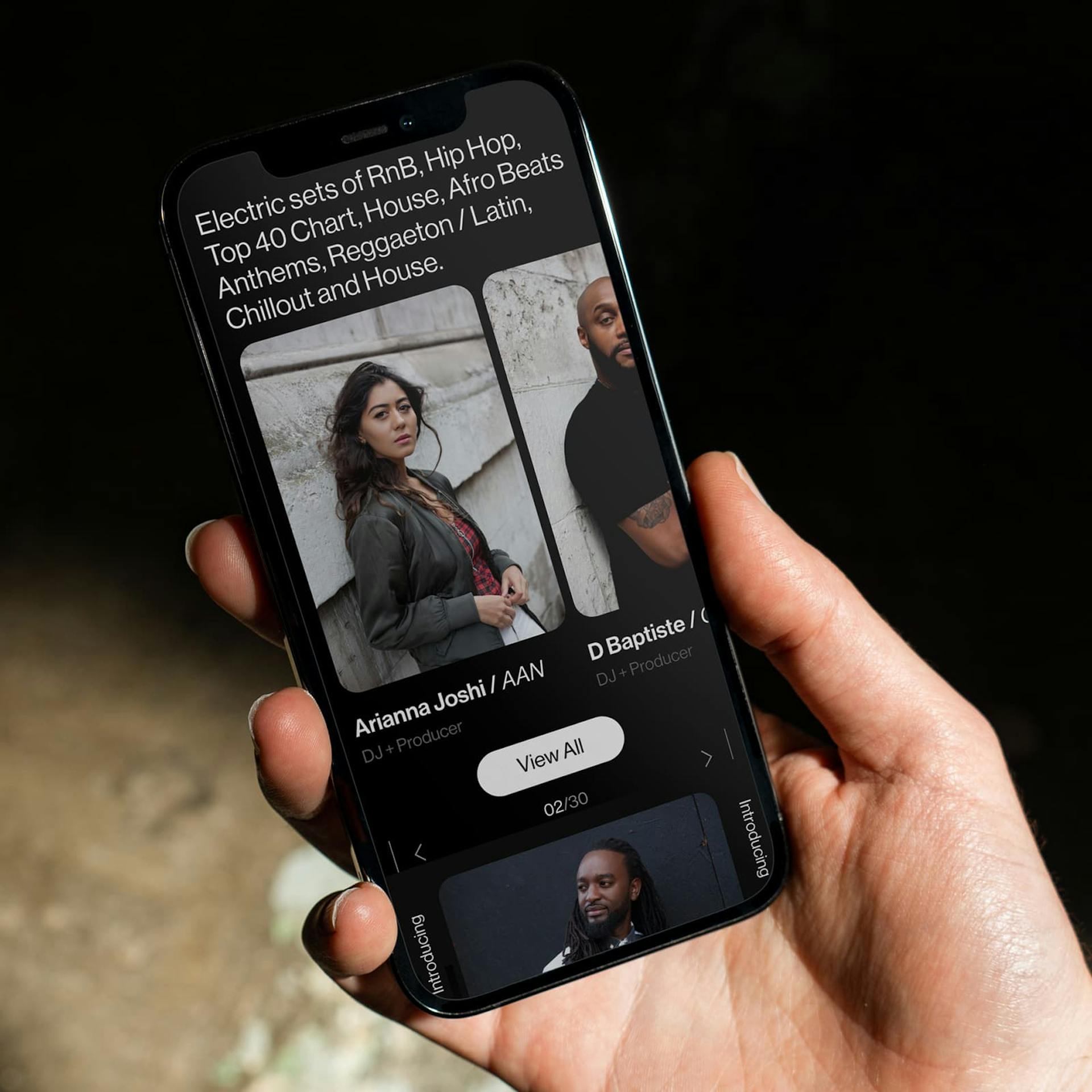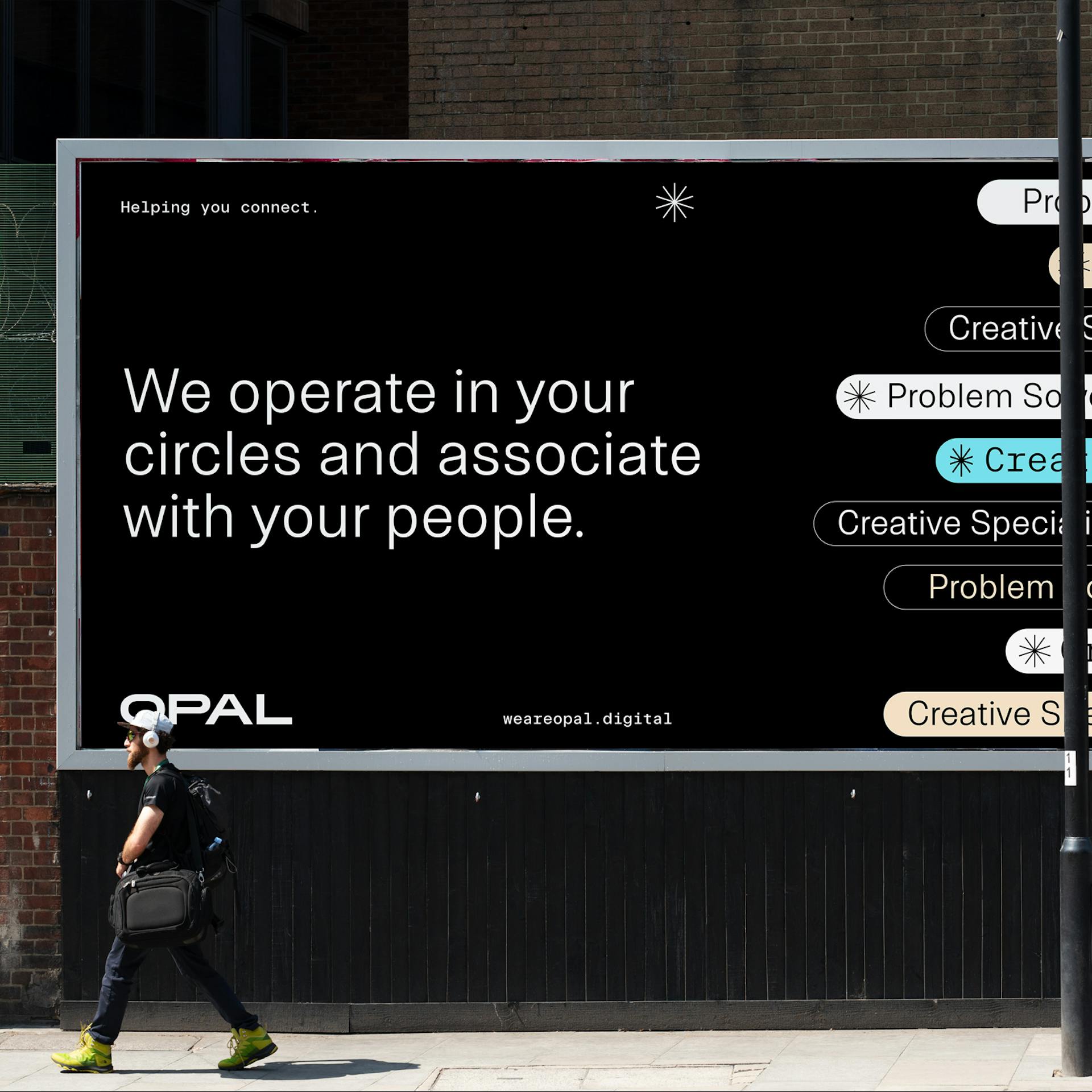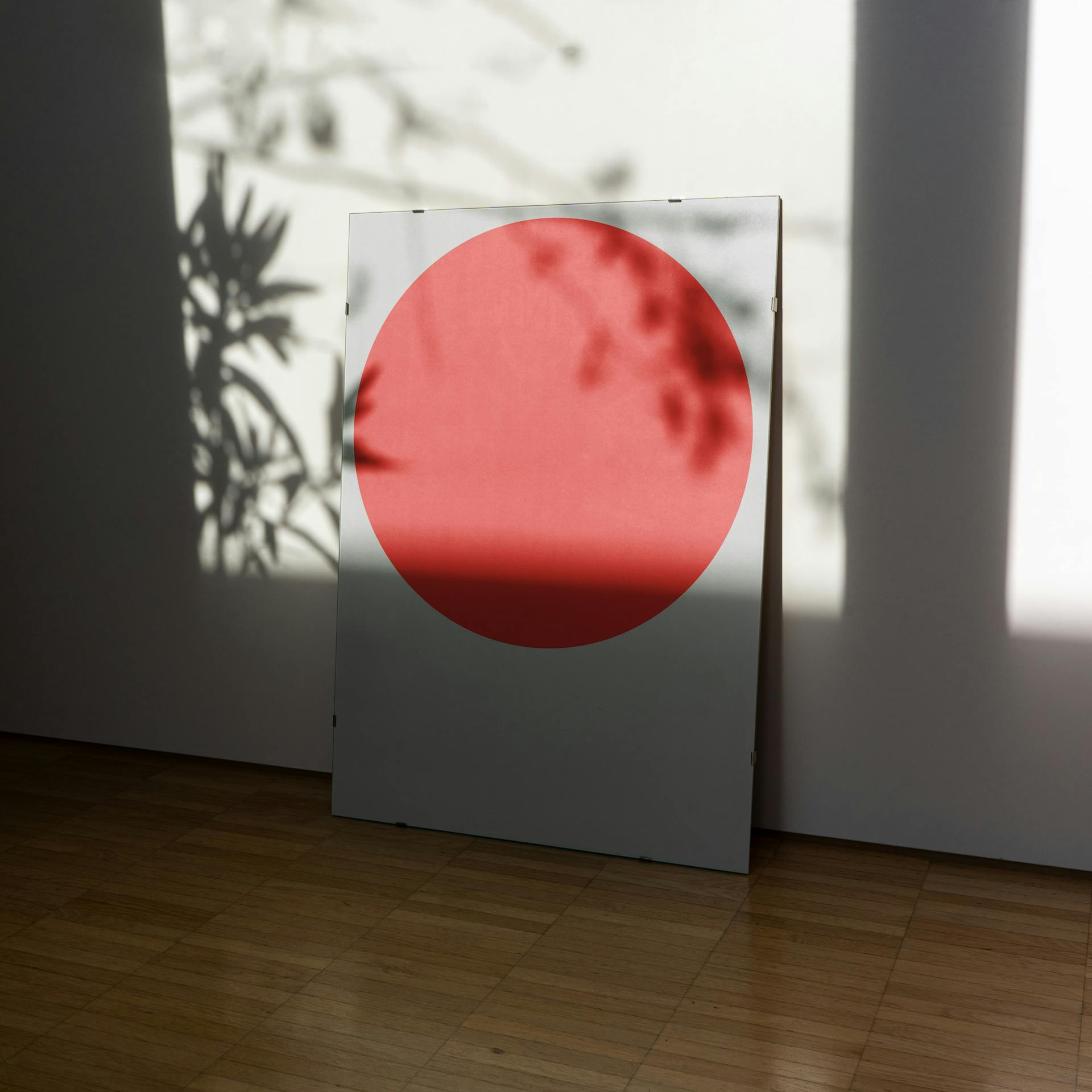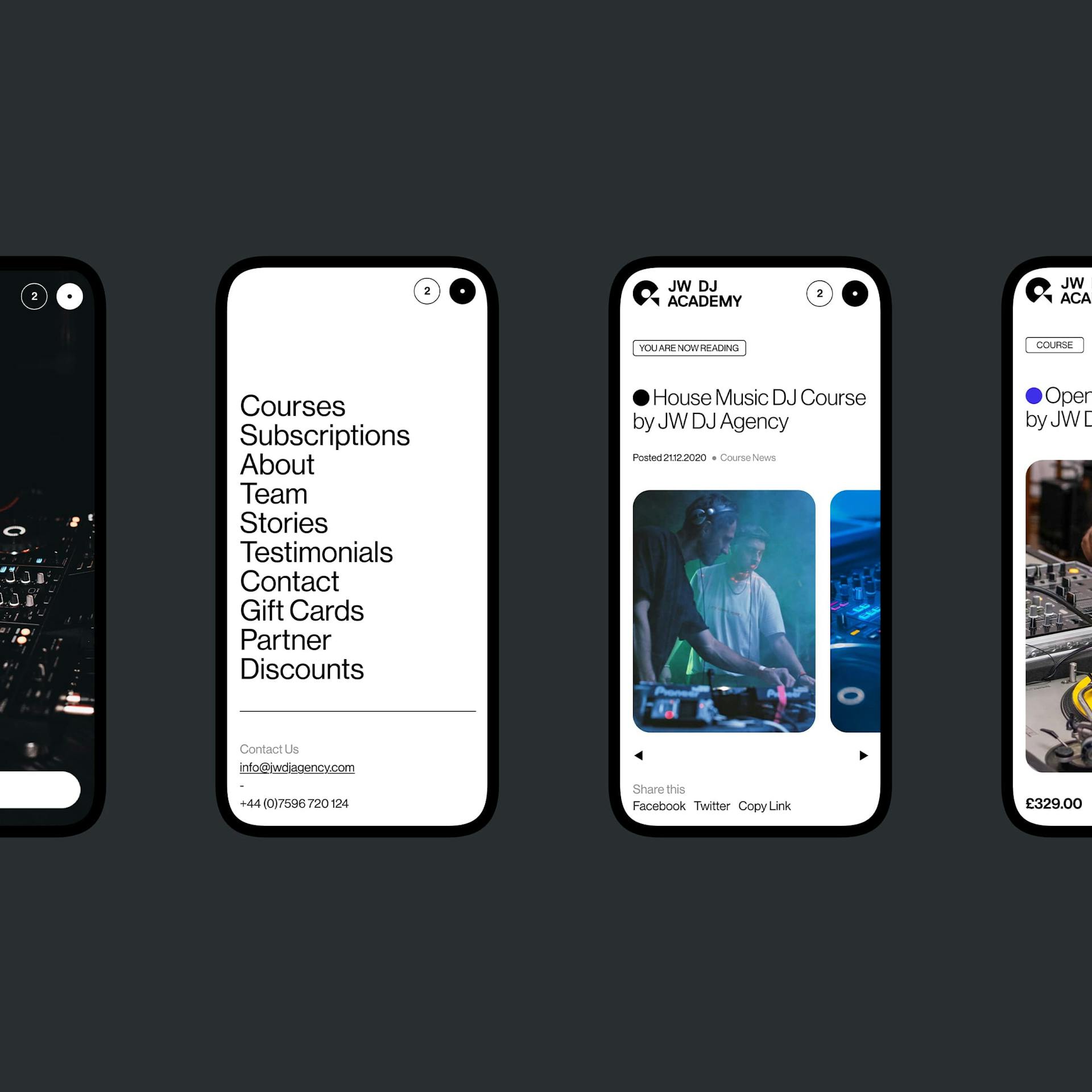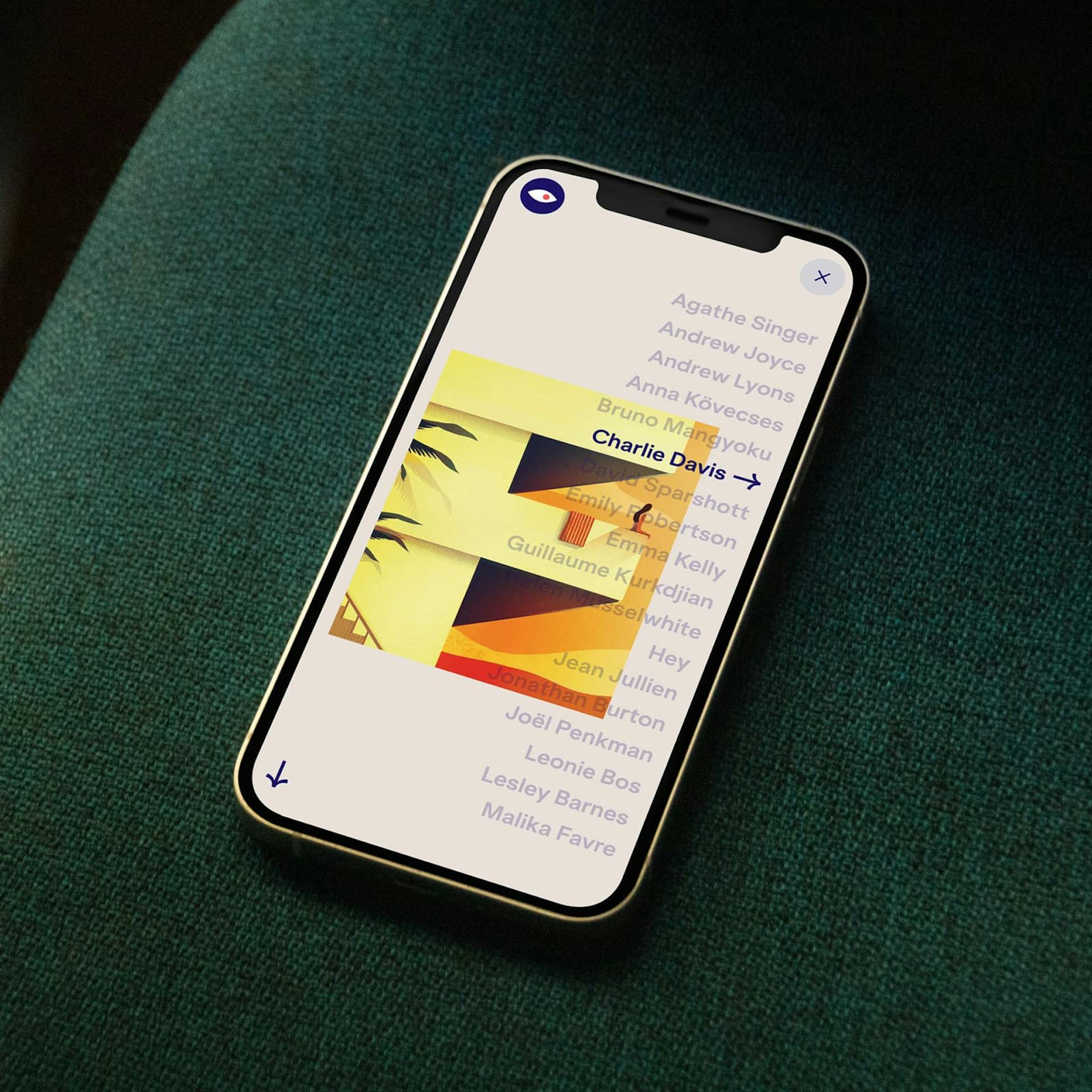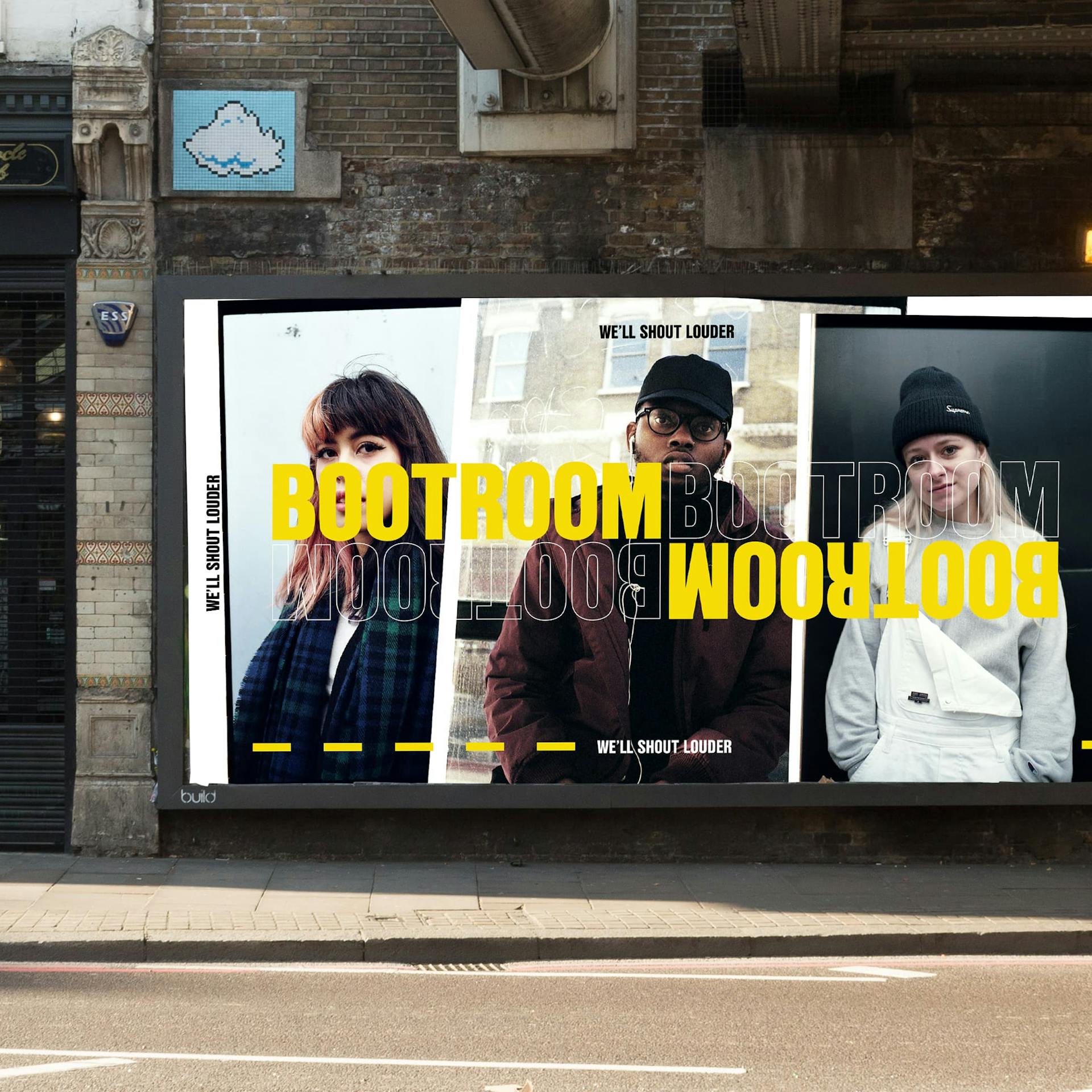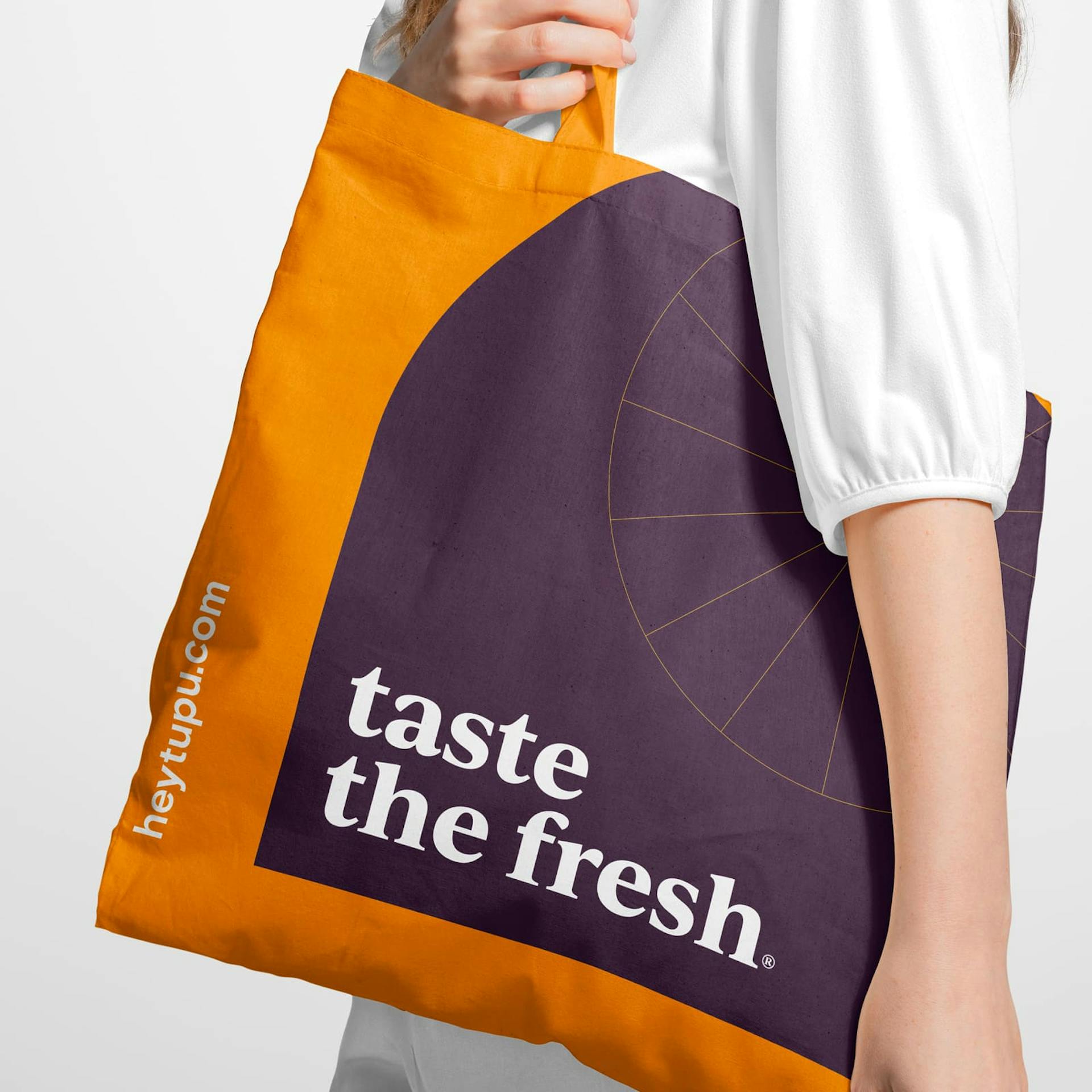 Building brands that matter.
A design studio committed to creating forward-looking identities and experiences for leading brands. Working alongside a wide range of clients, from start-ups to established companies, our aim is to find intelligent solutions.
Insight
We build strong relationships with our clients and provide guidance to shape their products, services and the future of their brands. We help new ideas to emerge and existing products to grow.
Output
248 websites, 165 logos, 22 names, 25 apps, 48 brand identities, 5 books, 4 magazines and 6 totebags.
Capabilities
● Naming
● Brand Strategy
● Brand Positioning
● Brand Identity
● Creative Strategy
● User Experience
● User Interface
● Digital Design
● Product Design
● Digital Development
Latest Projects
WA17, F37 Foundry, Lot61, HandsomeFrank, Smörgåsbord, OneProduction, Ourselves, Analogue, Fabrik, WilkinsonStudio, FiftyEditions, JDJW, HighSnobiety, Cutler and Gross, Wmodel, Outpost, Marble and Heartloom
Selected Clients
Flow, KnownOrigin, F37, Handsome Frank, BBC, Tupu, Myota, Usborne, Dazed & Confused, Levi Strauss & Co, Chanel, Dr. Martens, Nike, Oscar, Obey, Cutler & Gross, Sony, Channel 4, BP&O, Adobe, NHS, Subway, Samsung, Perrier-Jouët, Sony, Panasonic, Universal and Le Coq Sportif.
Featured on
Hover States, FormFiftyFive, Icographica, Awwwards, ComputerArts, Creative Review, Brutalist, SiteInspire, Sites We Like, klikkenthéke and Mindsparkle.
Mister
Founded by Mike Sullivan. We've developed brands, campaigns and digital products for global brands, organisations and startups. Creatively driven with a reputation for delivering innovation and simplicity.
View Credentials (PDF)
Mister. All Rights Reserved. 2023.